Insight Talks
An opportunity to meet and listen to experienced professionals
In 2011 Gordon's School introduced an Insight Programme. The programme gave students, parents and staff the opportunity to meet and listen to experienced professionals and to have the opportunity to ask any questions. From this, we also begin another new programme consisting of professionals from different specialities giving talks about their experiences.
Quotes from attendees of previous talks:
"Thank you for arranging it. Different, novel, interesting and informative"
"It was a very enjoyable evening and both interesting and informative talk by the three gentlemen. I am sure that everyone that attended enjoyed the evening as much as I did"
"I've directed my children to several of these talks but this was the first I've attended. I was very impressed how it was set out and arranged"
Thursday 16th January 2020
Doug Gillen will be joining us for an Insight Talk in the Library at 6.15pm to talk about Hidden Canvases - Street Art & the City.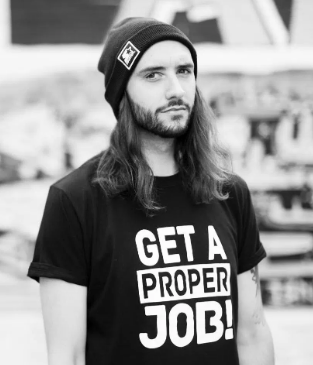 Art is a voice for those who demand to be heard; and what better gallery to exhibit in than the streets in which we live?
Doug is involved in documenting the street art scene in London and abroad through his project Fifth Wall TV (fifthwalltv.com).
Insight Talks are free public events but we ask that you book your seat through the Box Office.
Thursday
13th

February 2020

The Reverend Jonathan Aitken will be speaker at this Insight Talk in the Rec starting at 6.15pm.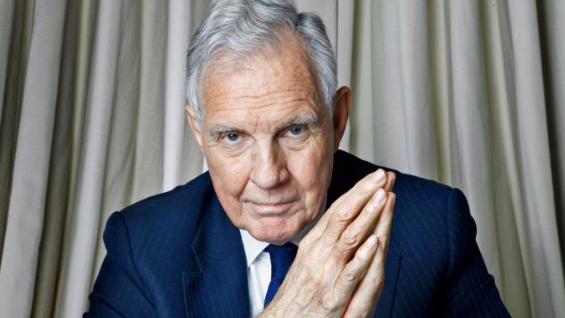 The Revd Jonathan William Patrick Aitken (born 30 August 1942) is an Irish-born British former Conservative Member of Parliament in the United Kingdom (1974–97), and a former Cabinet minister. He was convicted of perjury in 1999 and received an 18-month prison sentence, of which he served seven months. Aitken was a member of the Privy Council of the United Kingdom. After becoming a Christian, he later became the president of Christian Solidarity Worldwide and was ordained in the Church of England
Insight Talks are free public events but we ask that you book your seat through the Box Office.