Box office

Aldershot Town FC Holiday Camp
8th August to 12th August 2022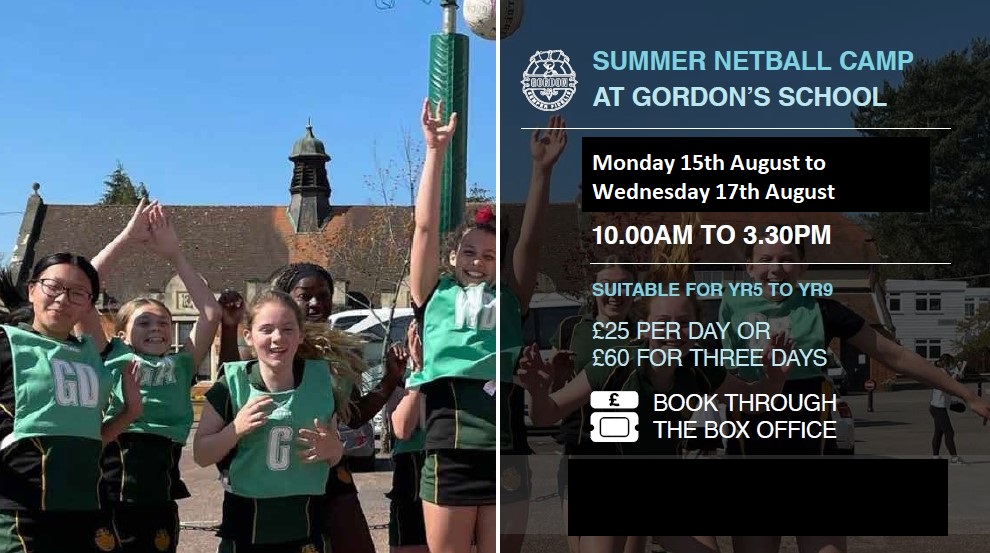 Gordon's School Specialist Netball Camp
Monday 15th to Wednesday 17th August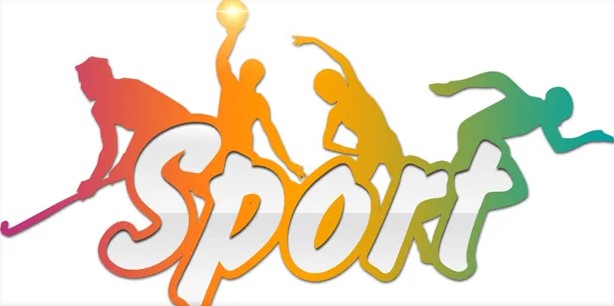 After School Sports Club - Autumn Term 2022
After School Club for students in Year 4-6 - starting Friday 9th September - nine weeks over the Autumn Term.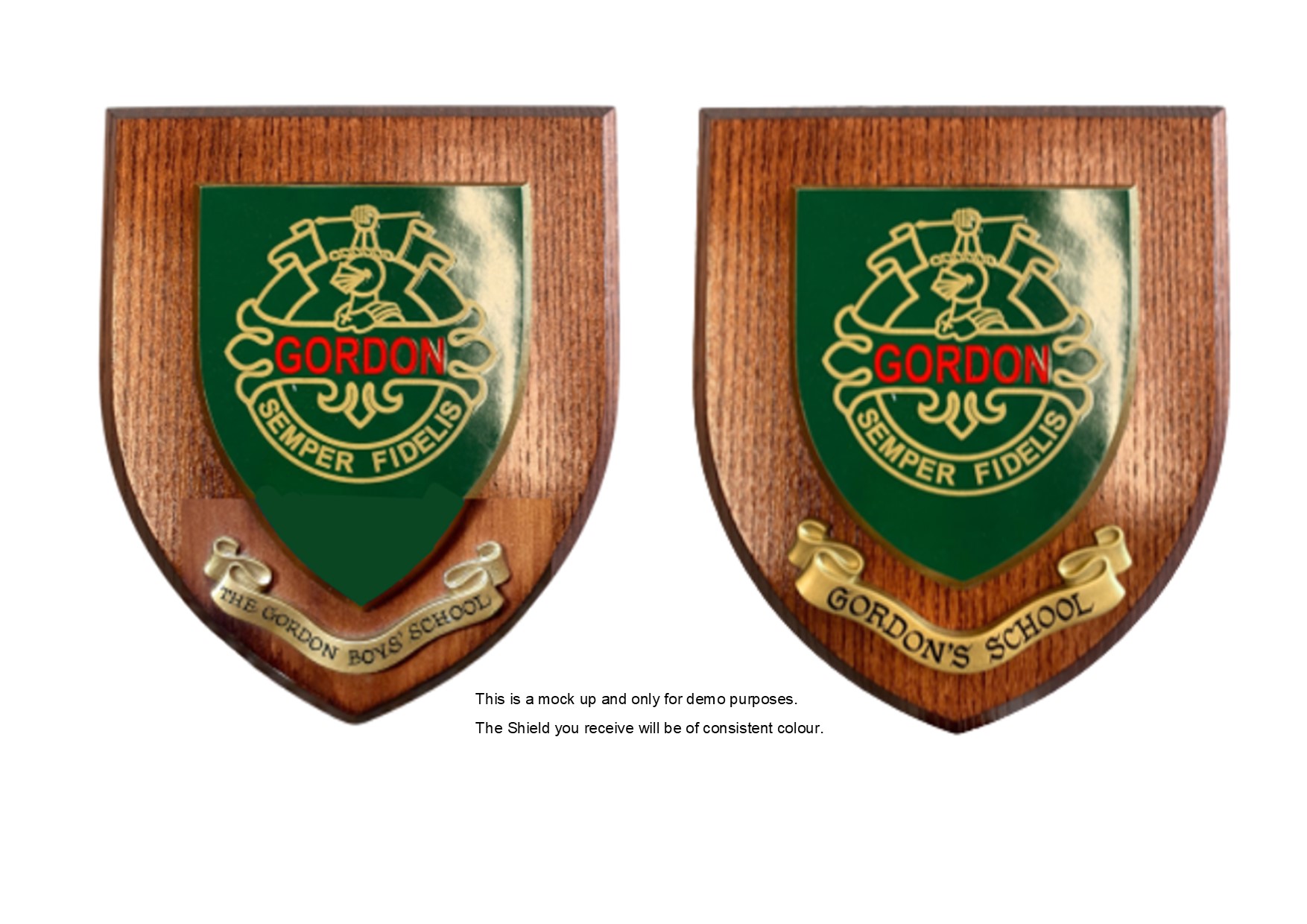 Gordon's Shields
We are very pleased to be able to offer Shields with either The Gordon Boys' School or Gordon's School on the Scroll. The price is £39.50 + P&P.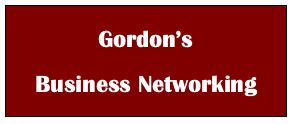 Please join us in our on-site Sports Hub Café for a networking event which will give you the opportunity to meet and discuss topical business themes in a relaxed environment. Whether you run your own small business, are a consultant or are just interested in expanding your business network, Gordon's Business Breakfast is the place to be. Our business breakfasts are not just for parents but for anyone in the local community who would like to attend.
Please join us on the second Friday of every month from September 2022 to July 2023.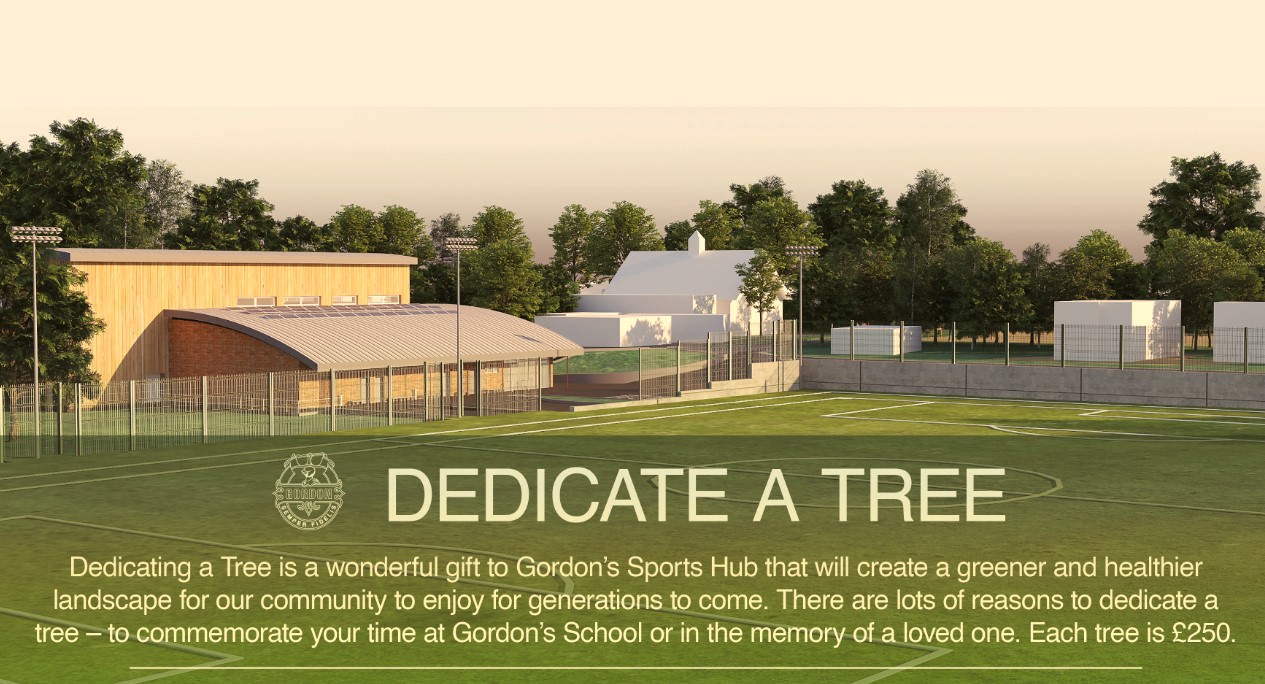 Now that the Sports Hub is completed and in use, we have the opportunity for people to commemorate their time at Gordon's by purchasing one of the 17 new trees that have been planted on the site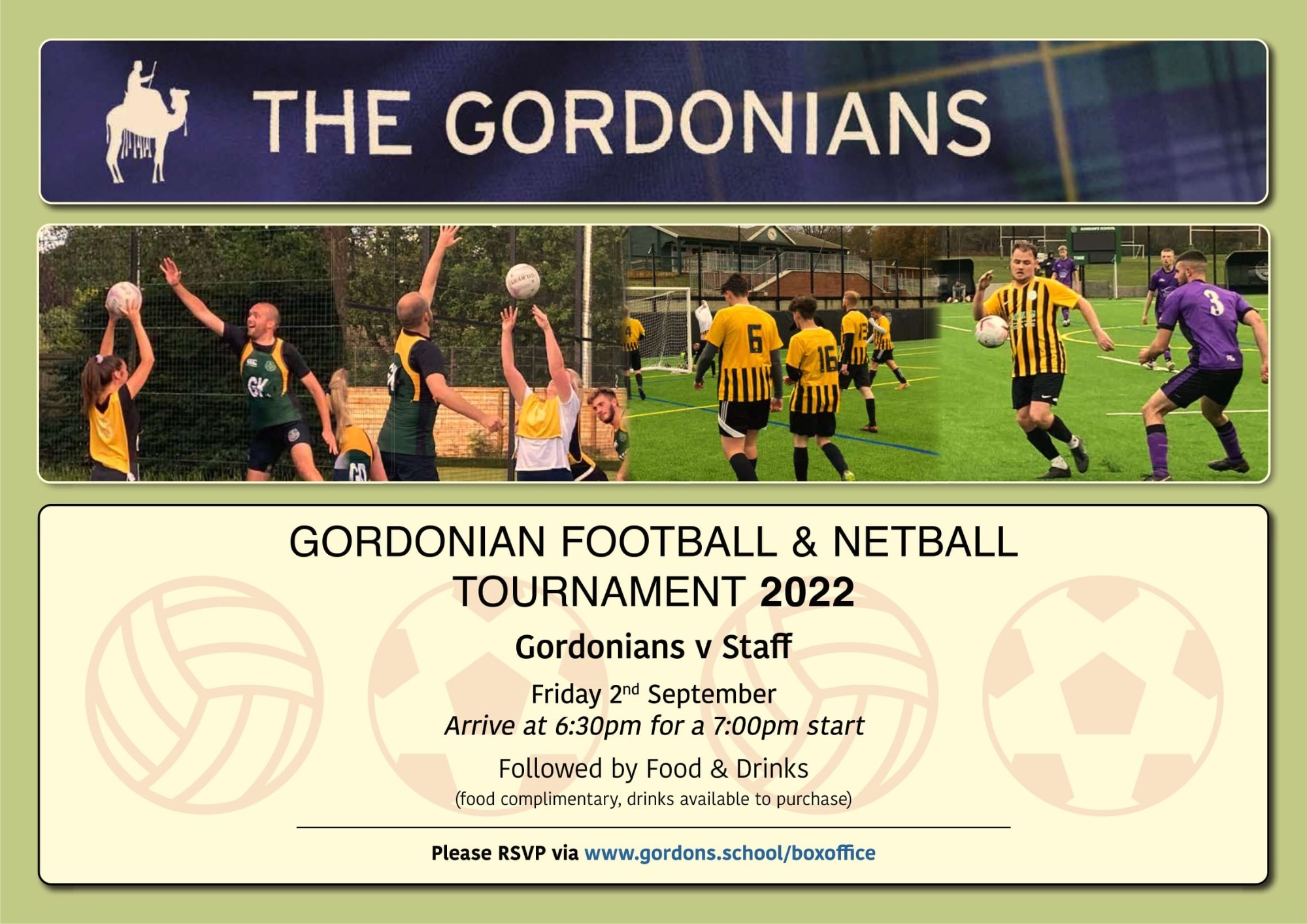 Join us on the Gordonian team to play against our Staff, many of who you may remember!