Box office

GSPA Quiz Night
Friday 26th November - 7.30pm to 11.30pm in the Recreation Hall - £16pp including an amazing curry courtesy of Saf's Kitchen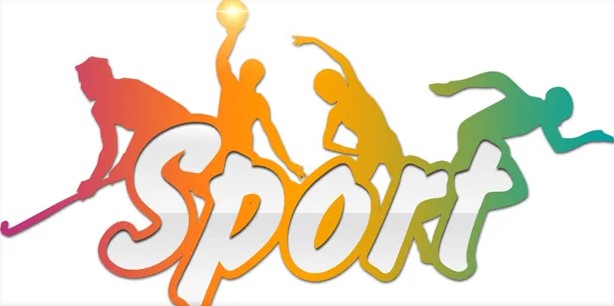 Gordon's School After School Sports Club
We are delighted to introduce a sports activity club suitable for students in Year 4 to 6.
This will take place at Gordon's school on a Friday afternoon between 3.45pm and 5pm on the school Astro pitches.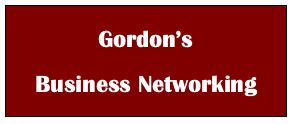 Please join us in our new on-site Sports Hub Café for a networking event which will give you the opportunity to meet and discuss topical business themes in a relaxed environment. Whether you run your own small business, are a consultant or are just interested in expanding your business network, Gordon's Business Breakfast is the place to be. Our business breakfasts are not just for parents but for anyone in the local community who would like to attend.
Please join us on Friday 12 November 2021 between 8am and 10am for our first Business Breakfast of the year for just £6.50, which includes your cooked breakfast. Business Breakfast run every second Friday of the month.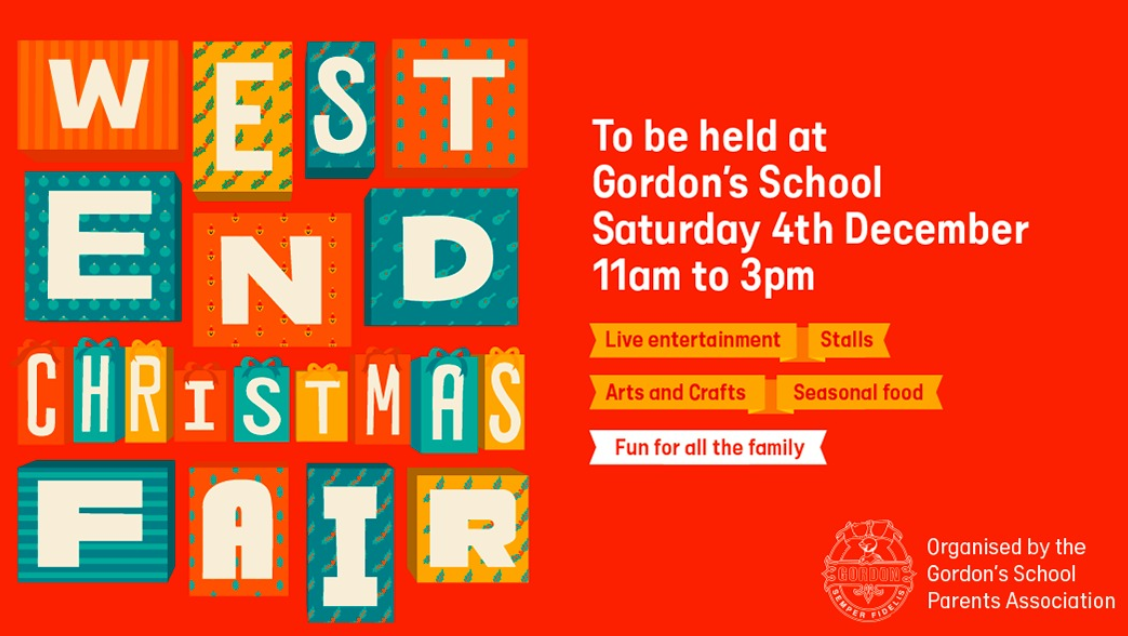 West End Christmas Fair at Gordon's
Saturday 4th December 11am to 3pm
Stallholders book your space below with the Gordon's School Parents Association.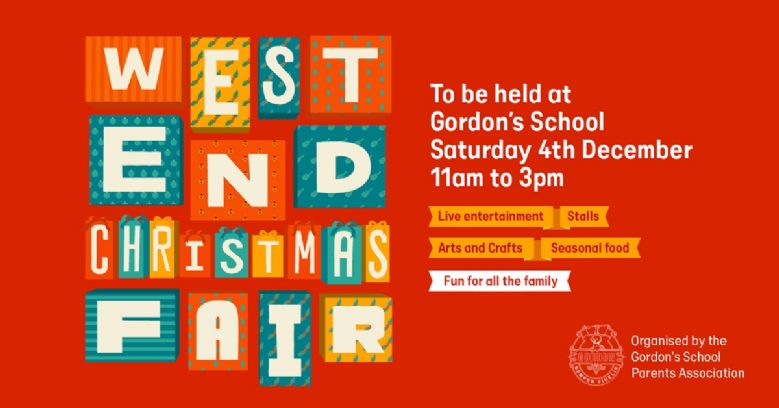 Christmas Fair ADVERTISING
The Christmas Fair will have a printed programme with at least 500 copies given out. Adverts start at just £35.

Aldershot Town FC Free ticket Request
We are delighted to provide free tickets for Aldershot home games throughout the session, tickets need to be requested a week in advance of the game and will be sent to you via email.