Box office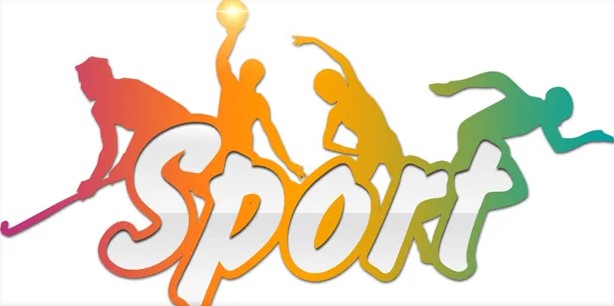 Spring Term - After school sports club for Years 4/5/6.

Wednesday 11th December in the School Chapel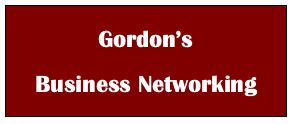 Friday 13th December - Gordon's Business Networking
8am to 10am in The Bandroom - £5 per head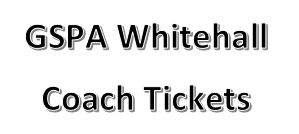 Saturday 18th January - GSPA Transportation to London for Whitehall Parade - £13 per ticket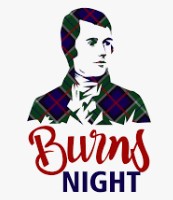 Saturday 25th January in the Dining Hall - run by the GSPA
Gordon's Supper is a popular evening where you can enjoy our very own Burns Night Supper - Gordon's style!
Join us for this Scottish themed evening, experience the piping in of the haggis, enjoy a 4-course meal followed with your chance to join in with some Scottish themed dancing

27th, 28th and 29th January 2020 in Gordon's Gym at 7pm.
Tickets are £4 for adults, students go FREE.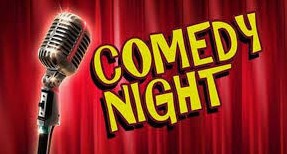 Friday 7th February - Heathcote's Comedy Club comes to Gordon's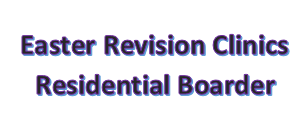 Easter Residential Boarding for Revision Clinics - 1st April to 3rd April