Box office

GORDONIANS ONLY - RSVP Annual 2nd July 2022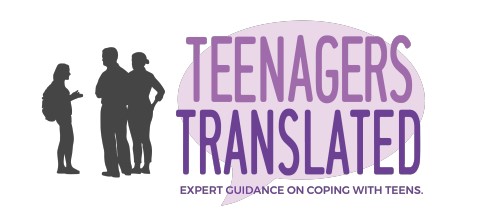 FREE Parent's workshop
Expert Guidance on coping with Teens.
Friday 27th May - 1pm to 3.30pm in the Band room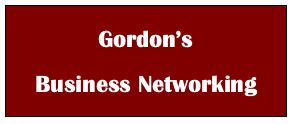 Please join us in our new on-site Sports Hub Café for a networking event which will give you the opportunity to meet and discuss topical business themes in a relaxed environment. Whether you run your own small business, are a consultant or are just interested in expanding your business network, Gordon's Business Breakfast is the place to be. Our business breakfasts are not just for parents but for anyone in the local community who would like to attend.
Please join us on Friday 10th June 2022 between 8am and 10am for just £6.50, which includes your cooked breakfast. Business Breakfast run every second Friday of the month.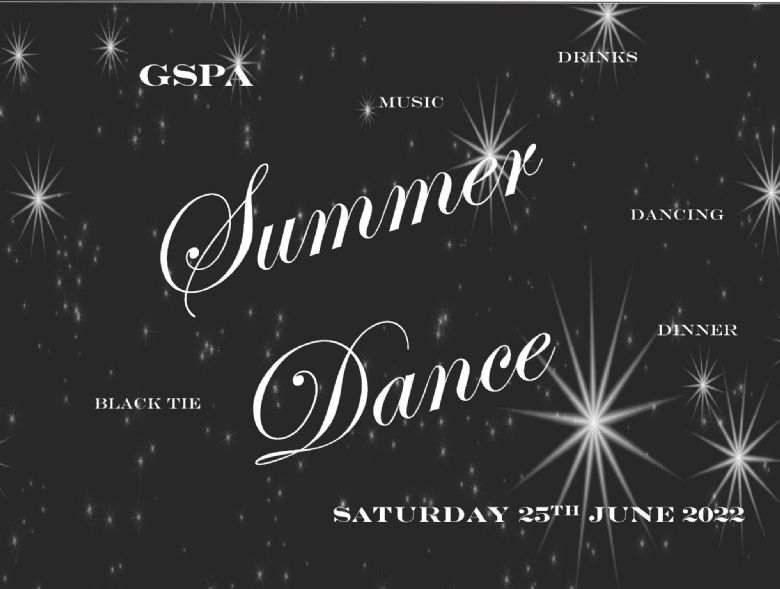 GSPA Summer Dance
The GSPA Summer Dance is back! Saturday 25th June 2022.
Book your ticket here for an evening of live music, cocktails, 3-course dinner, dancing and lots more.