Box office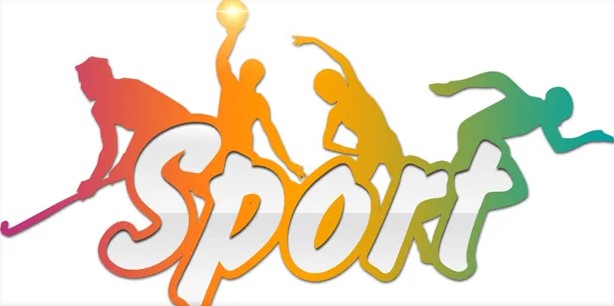 Spring Term -After School Sports Club
The After school sports club takes place between 3.45pm and 5pm in the Sports Hub on a Friday evening starting on 14th January, this term we will be concentration on net games using the Sports Hall.
This club is suitable for students in Years4-6. Please use the button below to book your place.

Aldershot Town Football Club
Free tickets to home games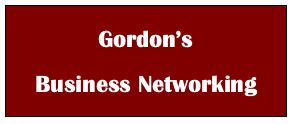 Please join us in our new on-site Sports Hub Café for a networking event which will give you the opportunity to meet and discuss topical business themes in a relaxed environment. Whether you run your own small business, are a consultant or are just interested in expanding your business network, Gordon's Business Breakfast is the place to be. Our business breakfasts are not just for parents but for anyone in the local community who would like to attend.
Please join us on Friday 11th March 2022 between 8am and 10am for our first Business Breakfast of the year for just £6.50, which includes your cooked breakfast. Business Breakfast run every second Friday of the month.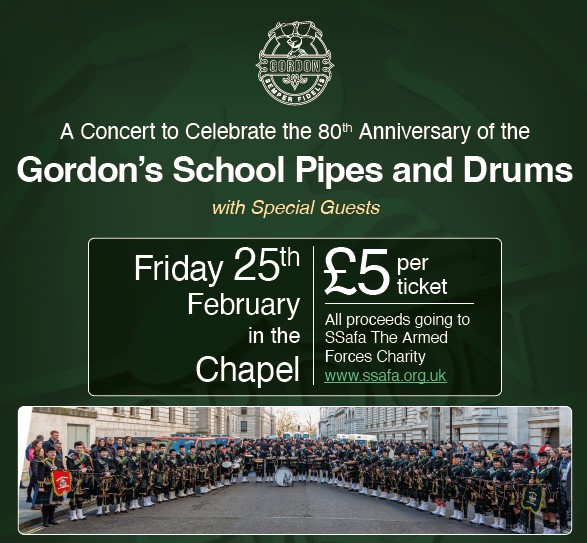 A Concert to Celebrate the 80th Anniversary of the Gordon's School Pipes and Drums
Friday 25th February at 7.30pm in the Chapel - Tickets are £5 per person with all proceeds going to SSAFA, The Armed Forces charity and Fight for Signt.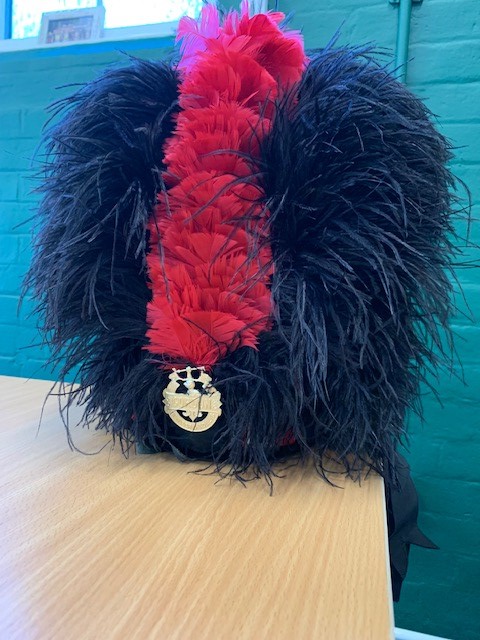 Gordon's Pipes & Drums Feather Bonnet Raffle 2022
The Gordon Foundation will be holding a raffle of Feather Bonnets, as worn by the Pipes & Drums, with the draw taking place on Friday 25th February 2022. To be in with a chance of winning please purchase your ticket by clicking on the link. Tickets cost £5 each, you may buy multiples.
Winners will be notified by Monday 28th February. Bonnets are to be collected from School, winners are responsible for arranging and funding postage if required. All proceeds will go to the Pipes & Drums.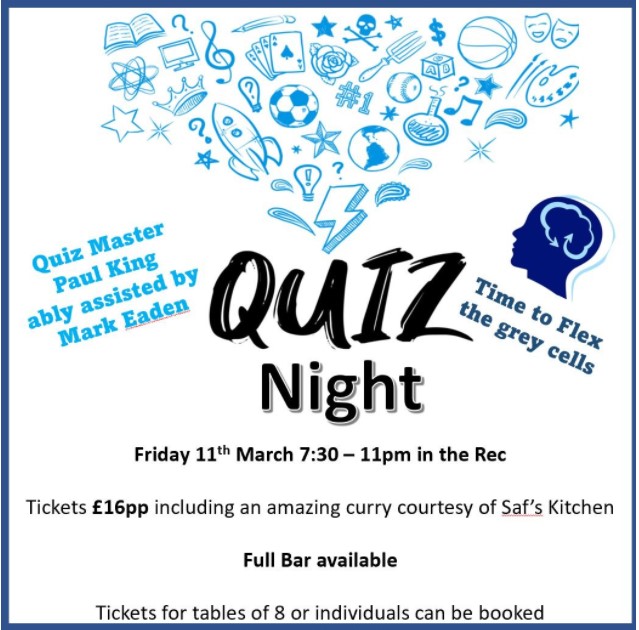 GSPA Quiz Night
Friday 11th March 7.30pm - Tickets are £16 per person