sports injury clinic
GORDON'S SCHOOL SPORTS INJURY CLINIC in partnership with WEYSIDE PHYSIOTHERAPY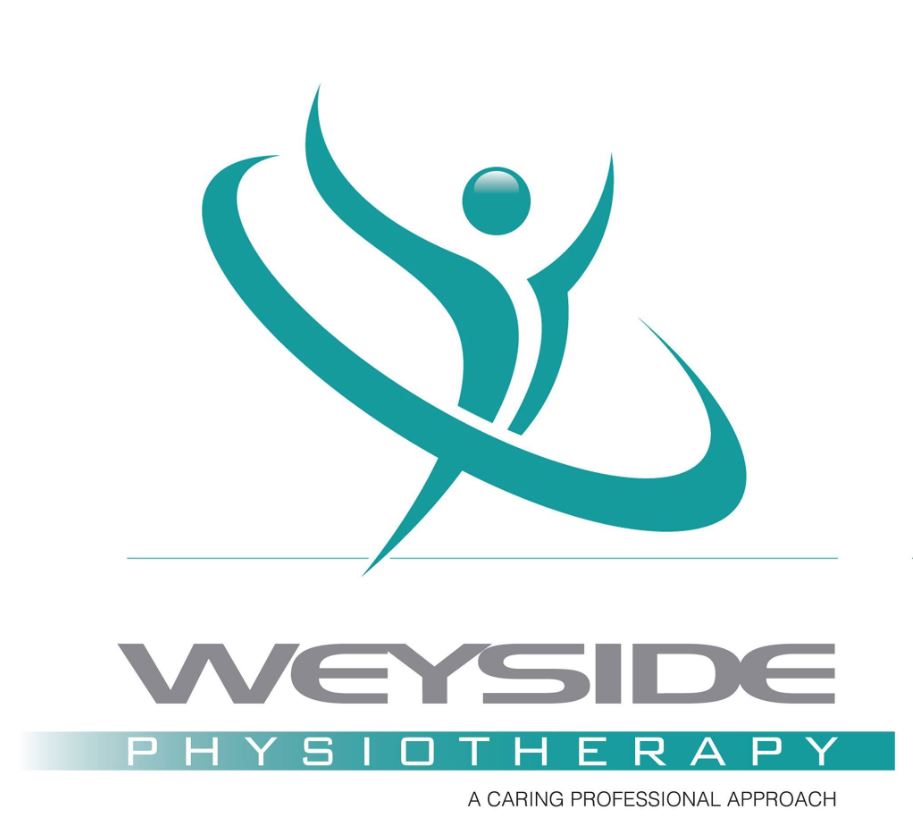 We are very pleased to announce a new initiative at Gordon's School - commencing September 2022. The Gordon's School Sports Injury Clinic will be run in partnership with Weyside Physiotherapy, Chobham, and aims to support students whose sports injuries may be stopping them reaching their full potential and enjoyment. The twice-weekly clinic provides professional physiotherapy assessment by Weyside Physiotherapists, Chris Lytle and Helen Bray. Students can be referred to this clinic by the school physiotherapist Simon Carr, one of the school sports coaching team or one of the school Medical Centre team.
During the free 20-minute appointment, the student will be assessed and any clinical need for treatment will be determined. At the end of the assessment the outcome will fall into one of the following categories;
• No further action required
• Some simple exercises and, where appropriate, one further review appointment,
• Advice to book a more comprehensive physiotherapy appointment at Weyside Physiotherapy's clinic in Chobham or another provider (NHS or Private) of your choice.
Parents/guardians are welcome to attend the appointment if preferred, but the school physiotherapist or nurse will be present in all cases to act as a chaperone.
Whilst this clinic is being offered to students free of charge, please note that if they fail to attend their booked appointment, or cancel within 24 hours of the appointment, you will be charged a no-show fee of £22.
For all enquiries regarding Physiotherapy and the Sports Injury Clinic, please email physiotherapy@gordons.school
SIMON CARR MHCPC MCSP - PHYSIOTHERAPIST
Simon is a Gordonian who has recently completed his Master's Degree in physiotherapy at St Mary's University. He is now delighted to be back at Gordon's as the school's first full-time physiotherapist. With a special interest in sports injury prevention, management and rehabilitation, Simon will divide his time between supporting the ACE/Harlequins programme, the Sports Injury Clinic and the wider school community, both on and off the pitch. Simon will also oversee the concussion and Graduated Return to Play programme ensuring safety always comes first for all of our students. In his spare time, Simon is a keen sportsman himself, enjoying sports such as hockey, rugby and running.