performance programmes
Striving for and supporting excellence in all aspects of school life is an integral part of the school's vision to be amongst the finest schools in the world and to provide a thorough preparation for life that ensures our students are the best they can be.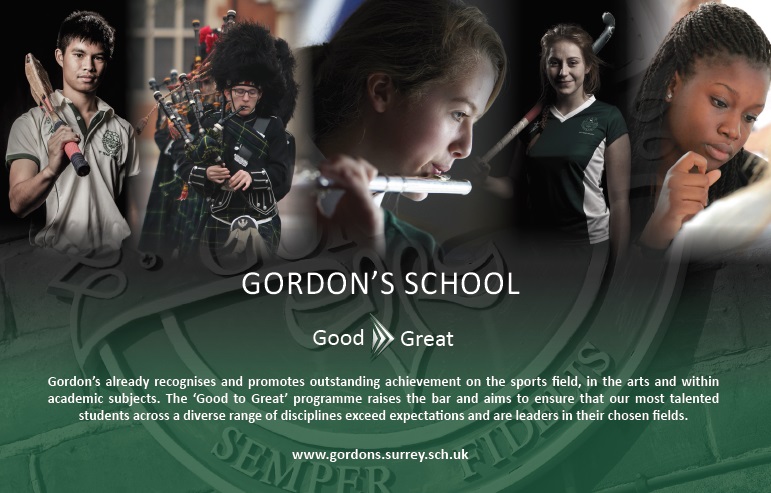 Gordon's already recognises and promotes outstanding achievement in a diverse range of disciplines. The performance programme within co-curricular activities raises the bar and aims to ensure that our most talented students exceed expectations and are leaders in their chosen fields.
However, the manner in which success is achieved matters. Character matters. At Gordon's we believe our attitude is as important as our achievements. In sport, through arts, and in academics, as in life, young people must aspire to succeed with courtesy, integrity, diligence, enthusiasm and resilience.