The Chapel
The Chapel of Saint Edward the Confessor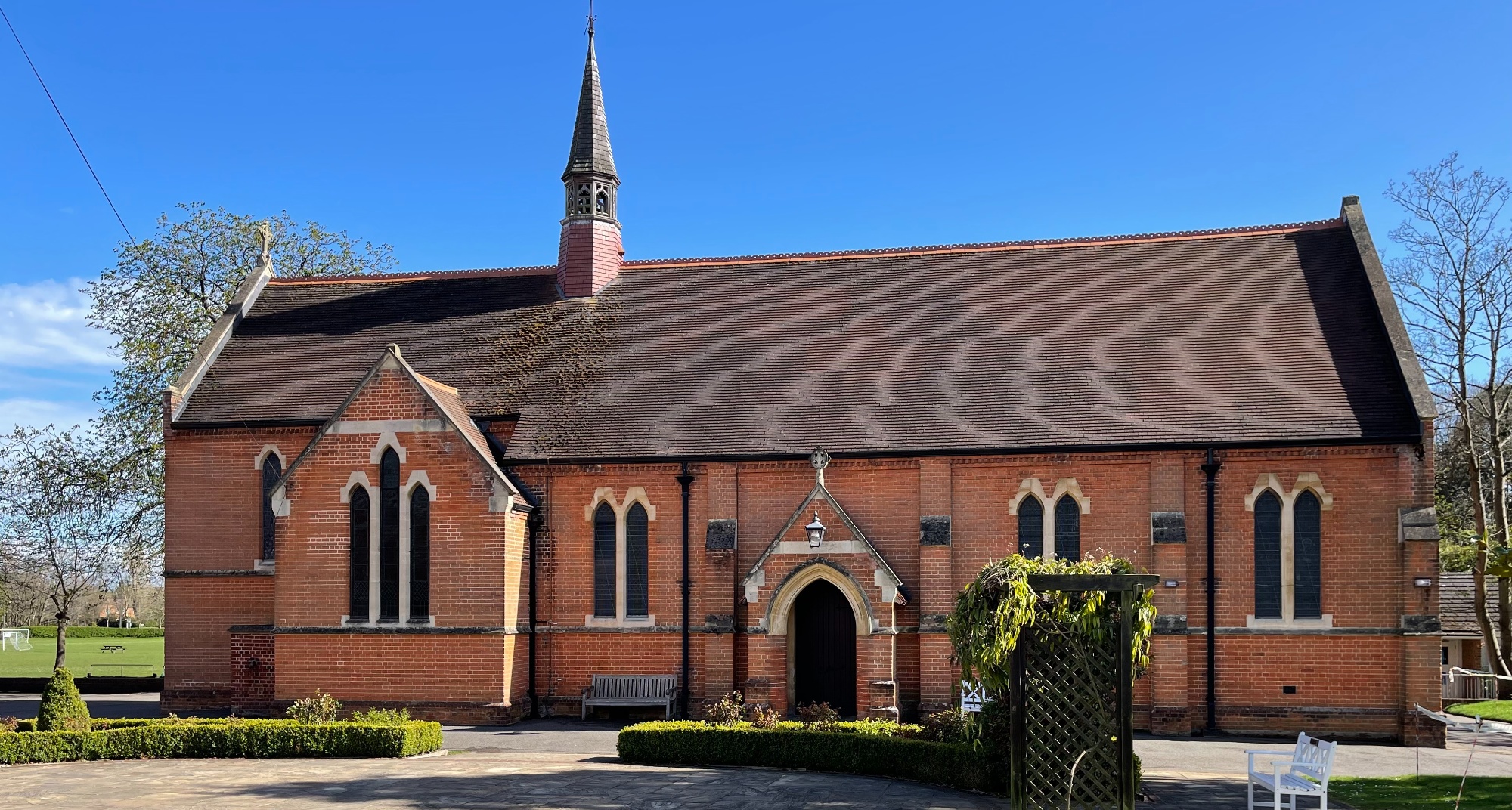 Chaplain: The Reverend Graham Wright
Email: gwright@gordons.school
Erected in 1894 at the request of Queen Victoria, in memory of her grandson, The Duke of Clarence and Avondale (Prince Albert Victor Christian Edward) the Chapel cost £2,838 to build, and was raised by public subscription; The Queen and The Prince of Wales were among the principal donors. The Prince of Wales, later Edward VII, and a sister of General Gordon attended the Dedication Service on 21st May 1894.
The window depicting Prince Edward the Martyr dates from 1894 in memory of the Duke. Old Boys who died in the South African War and the First and Second World Wars are commemorated on plaques and pews, those who fell in the world wars are also memorialised in the 'Book of Remembrance'. The Chapel contains fine memorials and exhibits, including a copy of C W Joy's famous painting Gordon's Last Stand. It is also home to our School Colour presented in 1985 by Her Majesty The Queen. Two Colours came prior to this, the original, presented in 1895 by Dr Hope of Chobham, and the 1955 Colour presented by HRH Prince Philip. The Statue of the Chapel's patron saint was dedicated in 2002 by the Bishop of Guildford, thanks to a donation by an anonymous ex-student and his spouse.
The School's underlying Christian ethos stems from our Chapel.
Chaplaincy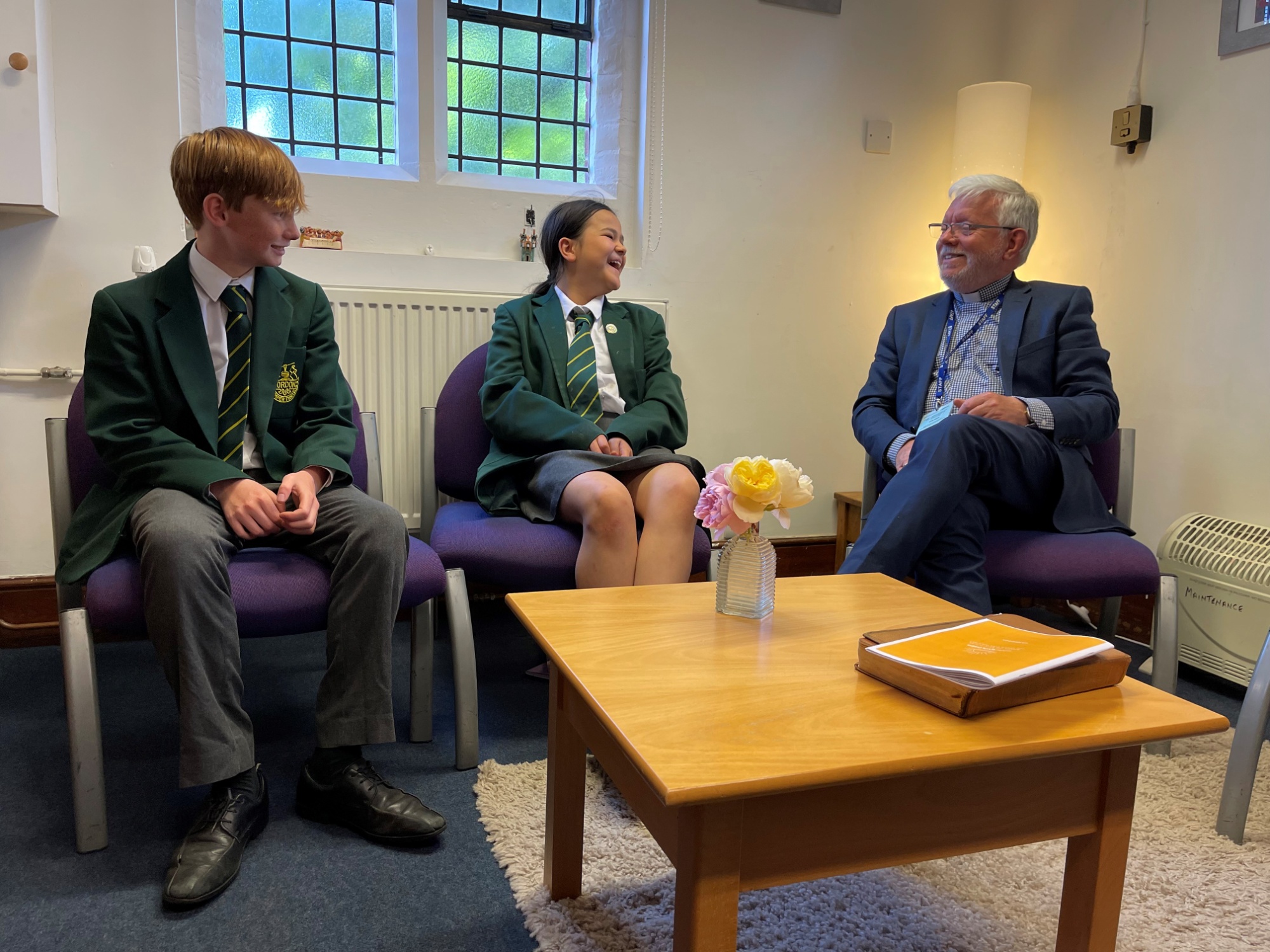 Students at Gordon's visit the chapel once a week to sing and experience a moment of quiet reflection. Although the chapel is for the use of the Church of England, we aim to touch on topics that students of all faiths can relate to, including those who do not practise a religion. Topics of peace, kindness and justice are explored, and the school character values of courtesy, integrity, diligence, enthusiasm, and resilience also feature. The chaplain aims to show God's love through learning about Jesus and what that can mean for individuals and is happy to offer pastoral support to both students and staff.
In 2022/23 two inspirational speakers were lined up to talk on life's big questions. Justin Brierley (radio presenter, podcaster, author) addressed the question 'How on earth can it make sense to believe in God in 2022?' and Guvna B (a rapper, broadcaster and author) is due to speak in the Spring Term.