Head's welcome
A thorough preparation for life through modern ideas and traditional values
Welcome to Gordon's.
A non-selective boarding school, Gordon's School was established in 1885 at the behest of Queen Victoria as the National Memorial to General Gordon, a national hero and extraordinary public servant. We are not a military school, but we are proud of our unique ceremonial heritage befitting our place in history.
A Gordon's education is not an ordinary education, it does not aspire to be. Gordon's is a school at the leading edge of holistic education, combining legacy with leadership and service, high standards and an inspiring environment. We are not the standard education model and we do not want Gordonians to be standard citizens, we want them to earn their success through hard work and champion success based not on privilege or advantage, but on how hard people work for themselves and others.
Such people are more likely to make the world a better place and lead happier lives.
Andrew J Moss MEd
#bettermebetterworld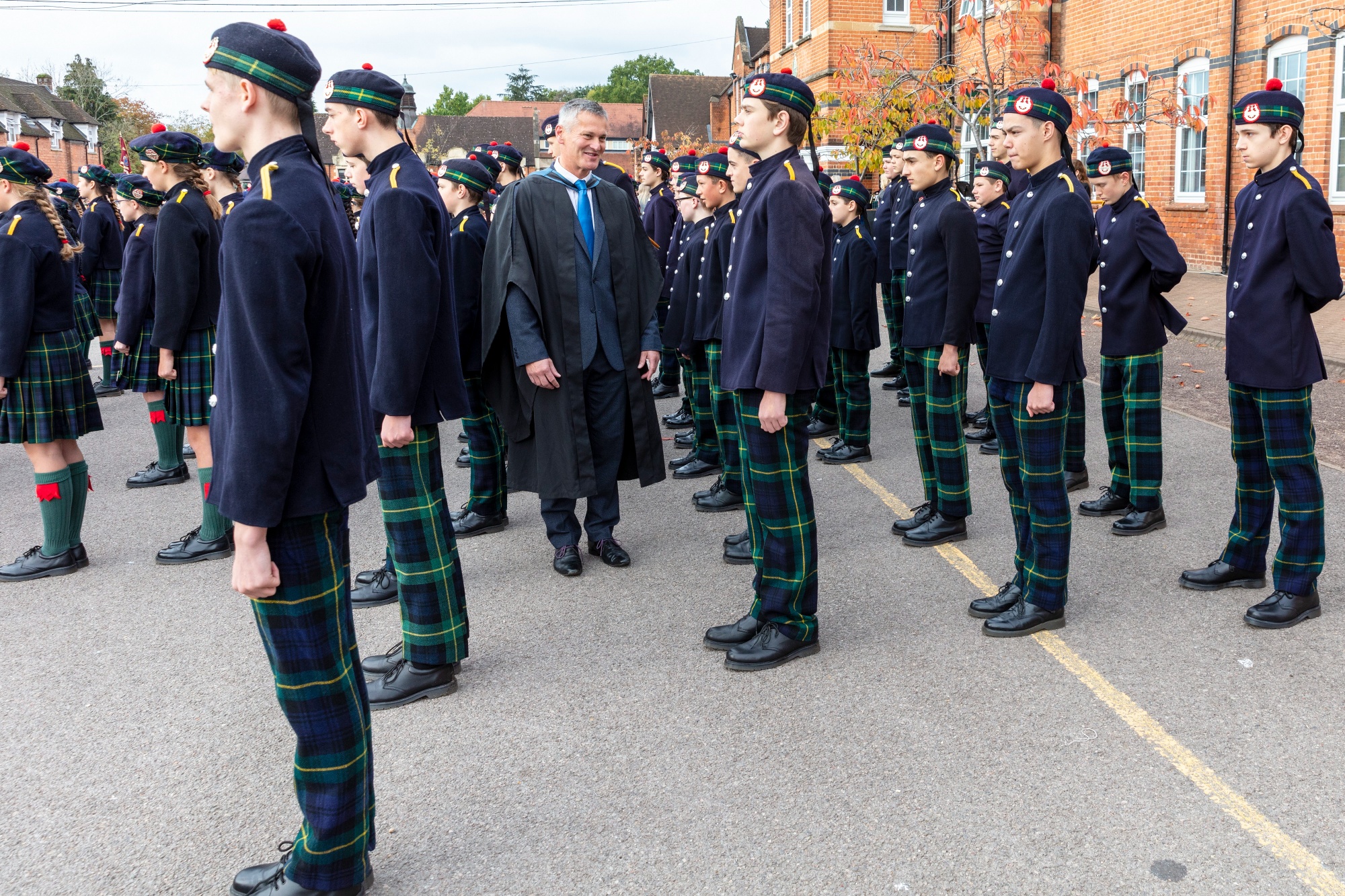 Click here for a virtual tour of the school.