CAREERS RESOURCES and Bulletins
Your first port of call for careers information.
Useful Parent Guides
Whole School Guides
Key Stage 4 Guides
Key Stage Five Guides
Careers bulletins
Apprenticeships
Understanding Apprenticeships
Watch this short film from Amazing Apprenticeships designed to answer key questions around apprenticeships, what they are and why they might be the best option for you: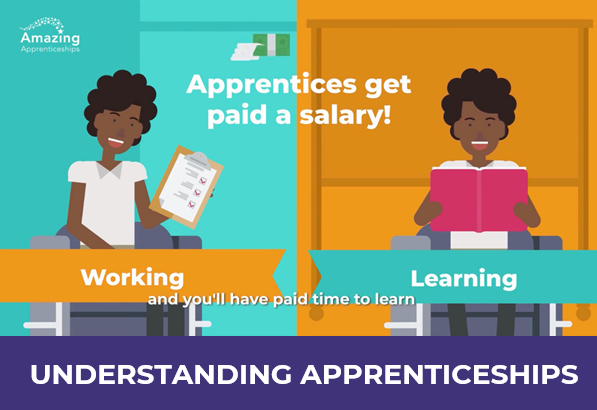 University
Should I go to university?
There are many issues to consider when looking at options post 18. Staying in full-time education and the financial implications of university often rank high on the list of questions for those considering this option. Students in Year 12 will receive 1:1 Careers Guidance Interviews in school to support their decision-making process with the opportunity to look at what university courses have to offer and which would suit them best. It is also important to understand when and how a university degree is of benefit to the career path of their choice.
Open days
Are you considering applying for university? Open days are a great way to get a feel for the institution and understand more about the courses you are interested in. You can speak to the lecturers about what they are looking for in a candidate, ask current students about their experiences, and learn more about the facilities and local area. Open days often take place between June and October. If they are on a week day you must apply to the Head of Sixth Form for permission to attend. Have a look at the UCAS guides below for more information on how to prepare to get the most out of your visit.
useful links
Careers Advice: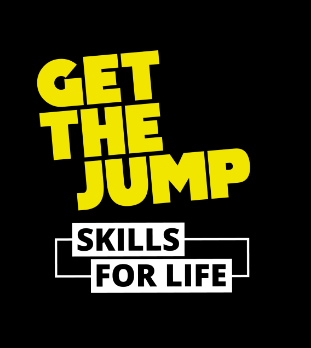 National Careers Service guide to work, study and apprenticeship opportunities.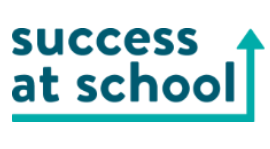 Trusted national careers website designed for students aged 13-19. Our main aim is to empower and guide young individuals in making well-informed decisions about their future pathways.

Explore various school leaver options including apprenticeships, sponsored degrees, further education college, university and work.

Information to help parents and carers support young people in making the right decision about study and work.
Post 16/18 Options: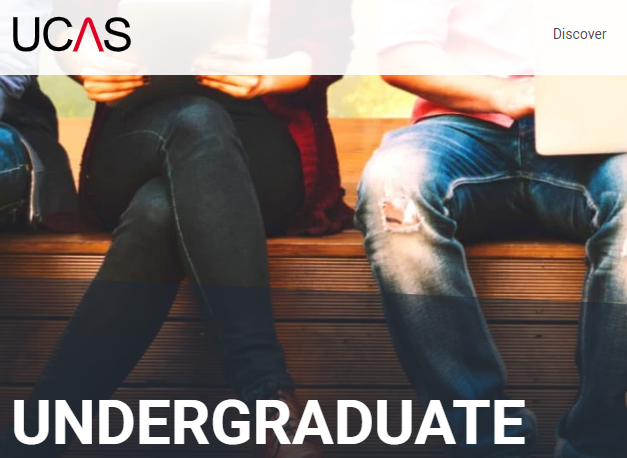 Advice and support for university study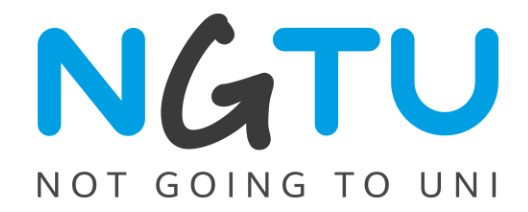 Not Going To Uni was founded to showcase the alternatives to the standard university route to school and college leavers.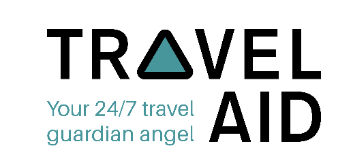 TravelAid provides 24/7 travel safety and security advice for gap year and independent travellers, providing essential support when things don't go to plan.
Apprenticeships

Delivered by GOV.UK to support young people in learning more about apprenticeships and what is available.

Find Apprenticeships, Degrees, Internships & Placements, Graduate Schemes, or Professional Jobs. Research the company hubs for further inspiration. Access advice on a range of topics including CV writing and interview skills
Universities in the Local Area: