Rugby: Gordon's Girls Triumph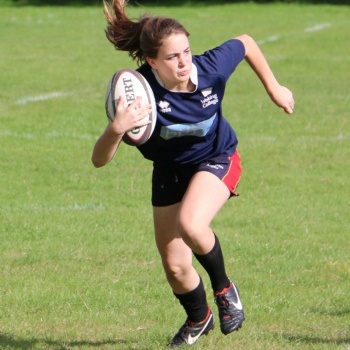 On Wednesday our senior girls rugby team joined with five girls form Woking College to play in a rugby 10s tournament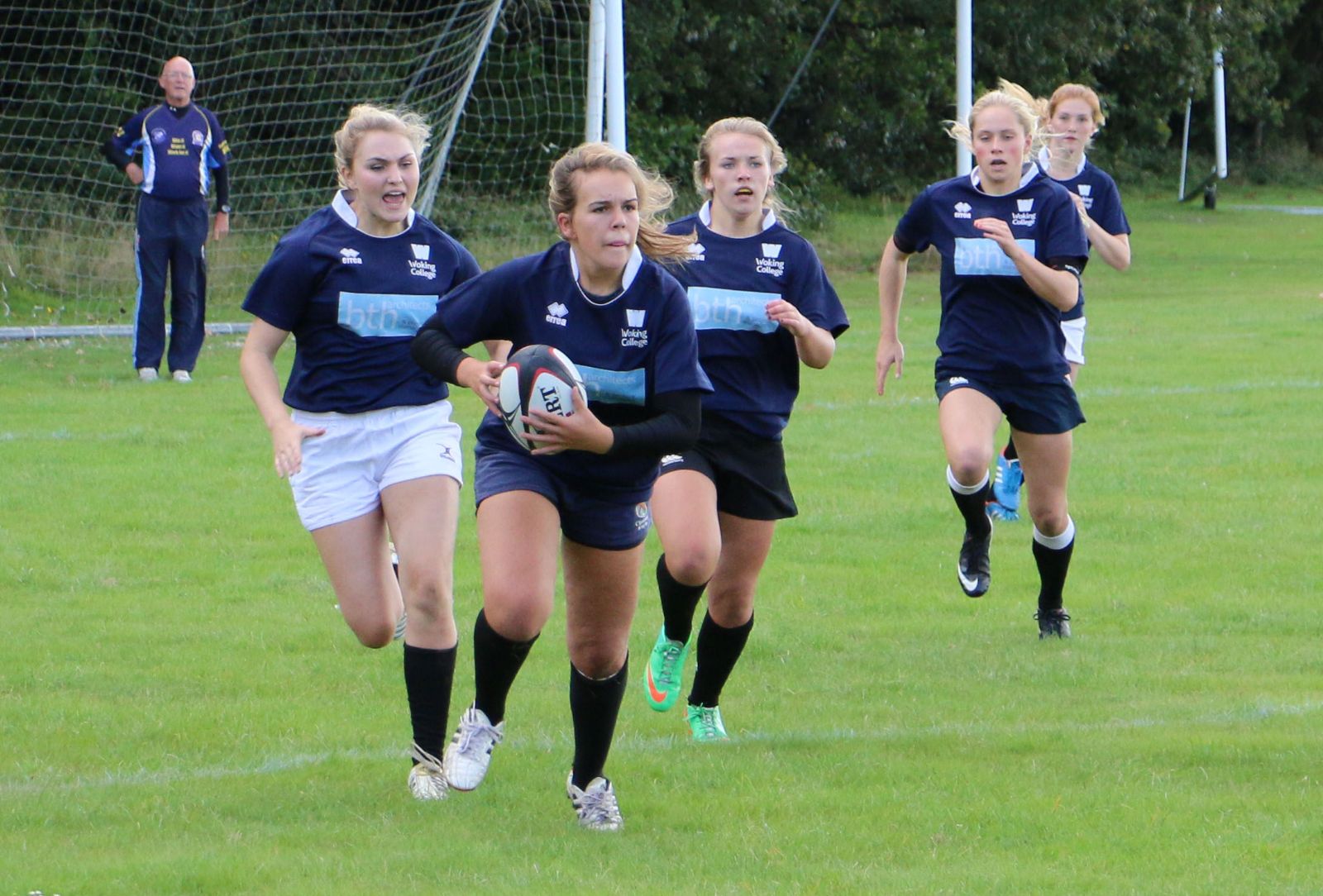 On Wednesday our senior girls rugby team joined with five girls form Woking College to play in a rugby 10s tournament against three other teams (our girls wore the Woking College strip). The standard was very high as we were playing against Peter Symonds College from Winchester, Brockenhurst and Worthing Colleges, all of whom are funded by the RFU as development centres for girls rugby.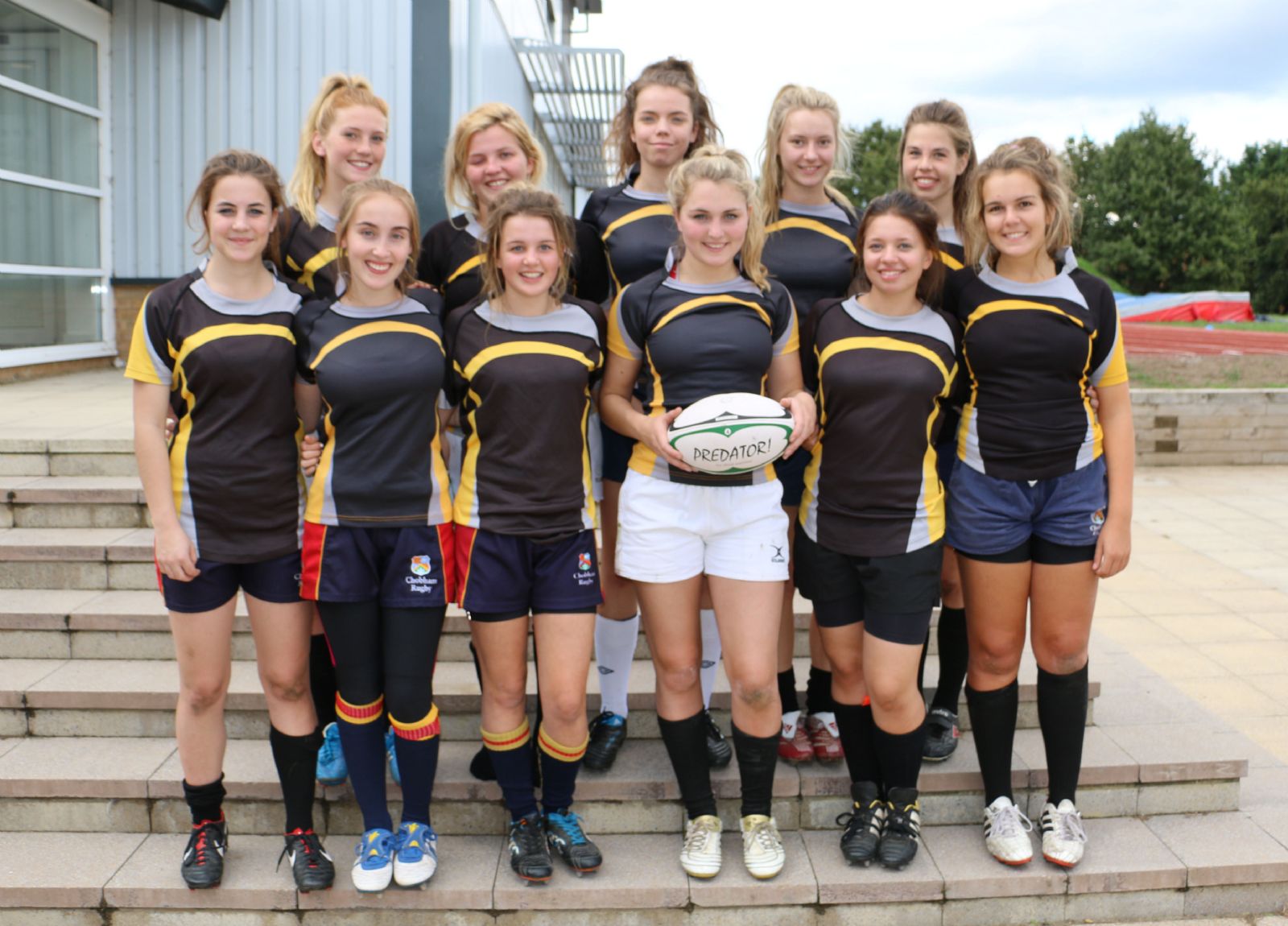 Our girls seemed very small in comparison to the other teams' members, but we had the confidence, as some of our girls and four of the five Woking College girls play at Surrey or Regional level. After watching the first bruising game between Brockenhurst and Worthing some of our girls were a little worried, until Ellie Boatman set a captain's example by scoring the first of her eight tries of the tournament.
Every one of our eleven girls played extremely well, never shirking a tackle despite the size difference and with the assistance of their team mates from Woking College won all three games and causing a big upset in regional girls rugby.
A superb effort, well done girls.