Gordon's School Calendar Available for purchase now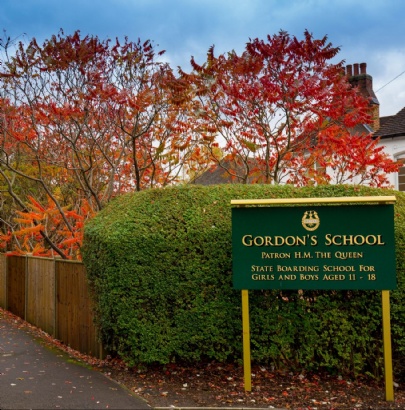 The calendars, priced at £10, are available now.
Young Enterprise is a national competition where school children have the opportunity to manage their own business in the real world. The aim is to come up with the most innovative idea that could benefit the world, as well as making a profit. As part of our fundraiser, we are selling the Gordon's School 2018 Calendar. The calendars are priced at £10, and make the most of the current "buy one get one half price" offer
Pre-orders can be taken, with pre-order sheets located around the school, in the Houses and reception for example.
Methods of payment : cash, cheques (payable to Gordon's School), or the fee can be added to your school bill.
Please click here to download a pre-order sheet.