School Trip to Silicon Valley in July 2018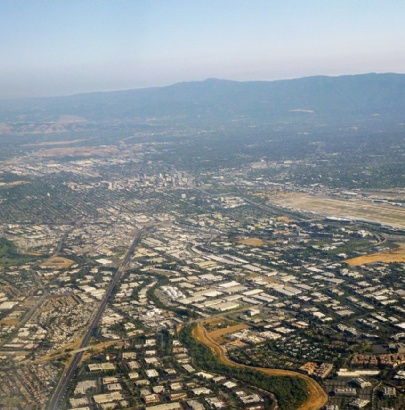 Gordon's School have teamed up with WorldStrides to offer an exciting trip to Silicon Valley. The trip will be a six-day school tour to the Silicon Valley from the 11th July – 16th July 2018. Silicon Valley is an amazing destination that will provide your son/daughter with inspiration and experiences that will stay with them for life.
Itinerary Highlights
• Technology Museum
• Six Flags Discovery Kingdom
• Stanford University
• Alcatraz Cruise
Please see below for further details.