Y13 English Literature trip to the WW1 Study Day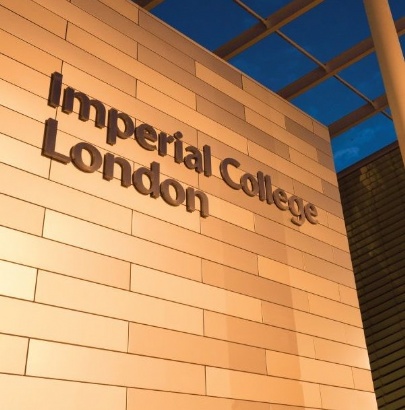 On the 10th November our Year 13 English Literature students attended a Study Day given by The Training Partnership at Imperial College in London. The day featured a series of lectures and demonstrations which focused on the A-level English Literature Paper 2: World War One and its aftermath.
Students were first treated to a hugely informative and useful lecture from Jon Rich, one of the paper's chief examiners, on how to read the examination questions, how to extract the guidance given in them and how best to address the Assessment Objectives. Jon is a charismatic and erudite speaker and was able to impart invaluable knowledge and tips, helping the students feel confident in ways to approach the exam.
Subsequent sessions included an insightful lecture from Mario Petrucci, a poet who has been resident in the Imperial War Museum, highlighting contrasts between some of the poetry written before and after WW1. This was an interactive session in which students were encouraged to explore core literary themes through the analysis of a selection of poems. Taff Gillingham spoke on "The Soldier's Experience", helping students explore the context of WW1 by looking at the men who made up the army, their uniforms, equiment and living conditions.
One of the highlights of the Study Day for the students was Pat Barker's session at the end of the day, in which she read from and answered students' questions about her novel, 'Regeneration', one of the set texts at A-level (and generously autographed copies of the novel!)
The Study Day has prompted much debate among the students – starting with some in-depth discussion on the train home of some of the ideas that were presented during the day. Debate continues now into lessons and students have remarked upon the ways in which the Study Day has helped them think about key WW1 concepts differently.
Here are some of our students' comments and feedback from the Study Day:
"The interview with Pat Barker was useful as it aided my understanding of the novel and relationships between characters."
"The Regeneration trip was invaluable in that we learnt so much from the various speakers, especially Jon Rich in regards to how to use context more effectively and precisely."
"The most useful session for me was the talk about the reality of the war and the soldiers (by Taff Gillingham). This was because it gave me a realistic perspective of war I had never previously assumed."