Gordon's is hosting its first ever show jumping competition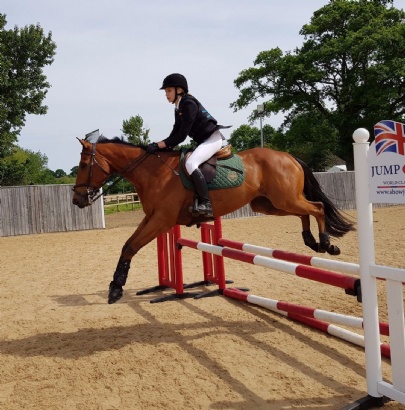 On Saturday 18th November, Gordon's is hosting its first ever Inter-Schools Show Jumping Competition. There are representatives from over thirty schools attending.
The event is taking place at Parwood Equestrian Centre, near Normandy: GU3 2JE
Riders can compete in classes jumping either 60cm, 70cm, 80cm, 90cm or 1m and can enter as a school team of three or four riders or as individuals. For more information click here.
For more information on supporting or attending this event please contact Ms Sarah Maslen, Head of Equestrianism, on smaslen@gordons.surrey.sch.uk, you may also click here to view the Facebook page
Please note that entries have now closed as we have 160 entries from 34 schools!