Gordon's RAF Summer Camp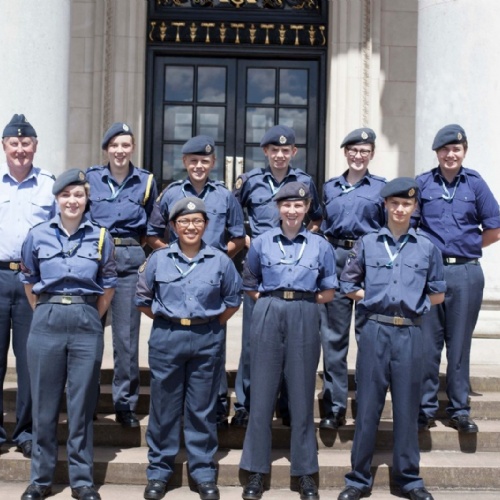 From 8th to 15th July Gordon's RAF Cadets attanded a Summer Training Camp in Lincolnshire, and took part in numerous activities.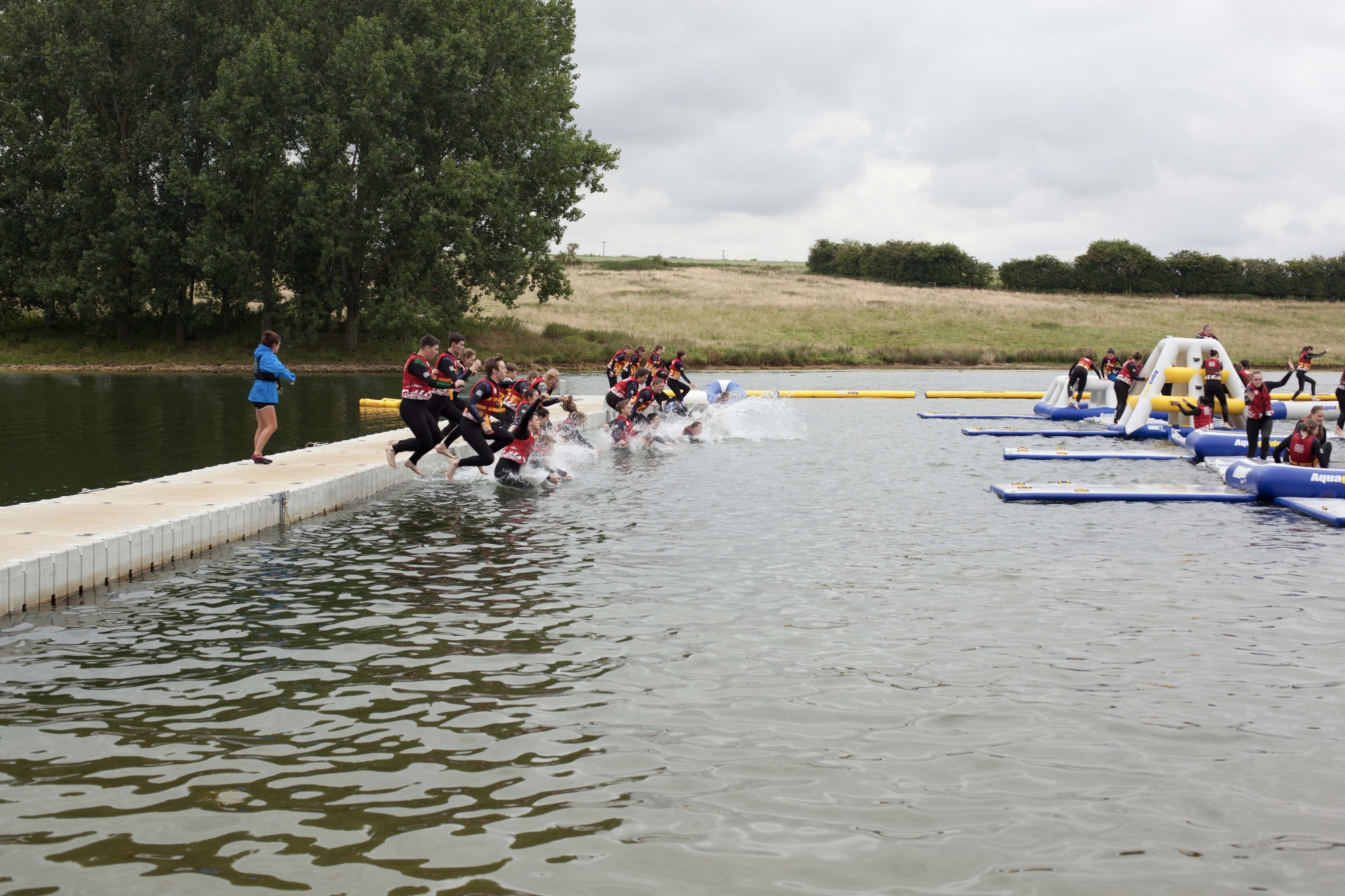 Over the period 8th to the 15th July Gordon's CCF RAF Section cadets attended summer training camp at Royal Air Force Station Wittering in Lincolnshire. Wittering was the former home of the Harrier jump jet and is now a major unit for training RAF pilots.
Our cadets had a fantastic time taking part in numerous and varied activities and training they would normally not get the chance to do.
These included –
Flying in King Air multi engine training aircraft of No 57 Squadron, RAF Cranwell. Gliding at the Central Gliding School RAF Syerston, raft building, kayaking, a water based assault course, leadership training, and swimming.
Visits –
Museums, The American military cometary, Cambridge, RAF College Cranwell, Royal Engineers bomb disposal unit, Various RAF Squadrons and units to see how they work, RAF Fire Section, Air Traffic Control and Shopping
Evening –
Cinema, 10 pin bowling, games and sport, drill competition and a disco.
Individual achievement –
Most improved NCO: George Whiteman
Most improved cadet : Tony Nikolov
Gliding Wings : Katie Cusdin
Gliding Wings : Tony Nikolov
Promotion to Junior Cpl : Tom Pinder
See a full photo album of their time in Lincolnshire here.