Football Tour to Holland 2017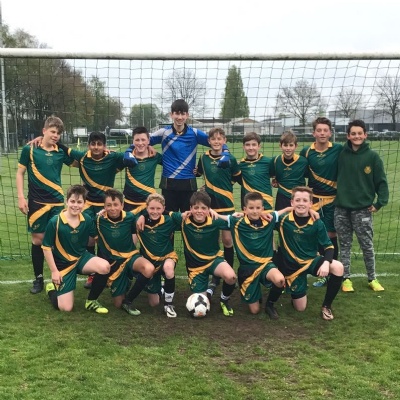 As an expansion on last year, we toured with two teams this year - Under 13 and Under 17.
The tournament consists of eight teams per age group and teams have come from Belgium, Germany and France to attend this weekend, which is in it's 20th Year.
Both of our teams performed well on the Saturday in their group stages, with the Under 17 team going unbeaten and the Under 13 team losing just one game, which meant both teams made the Cup semi-final on the Sunday morning.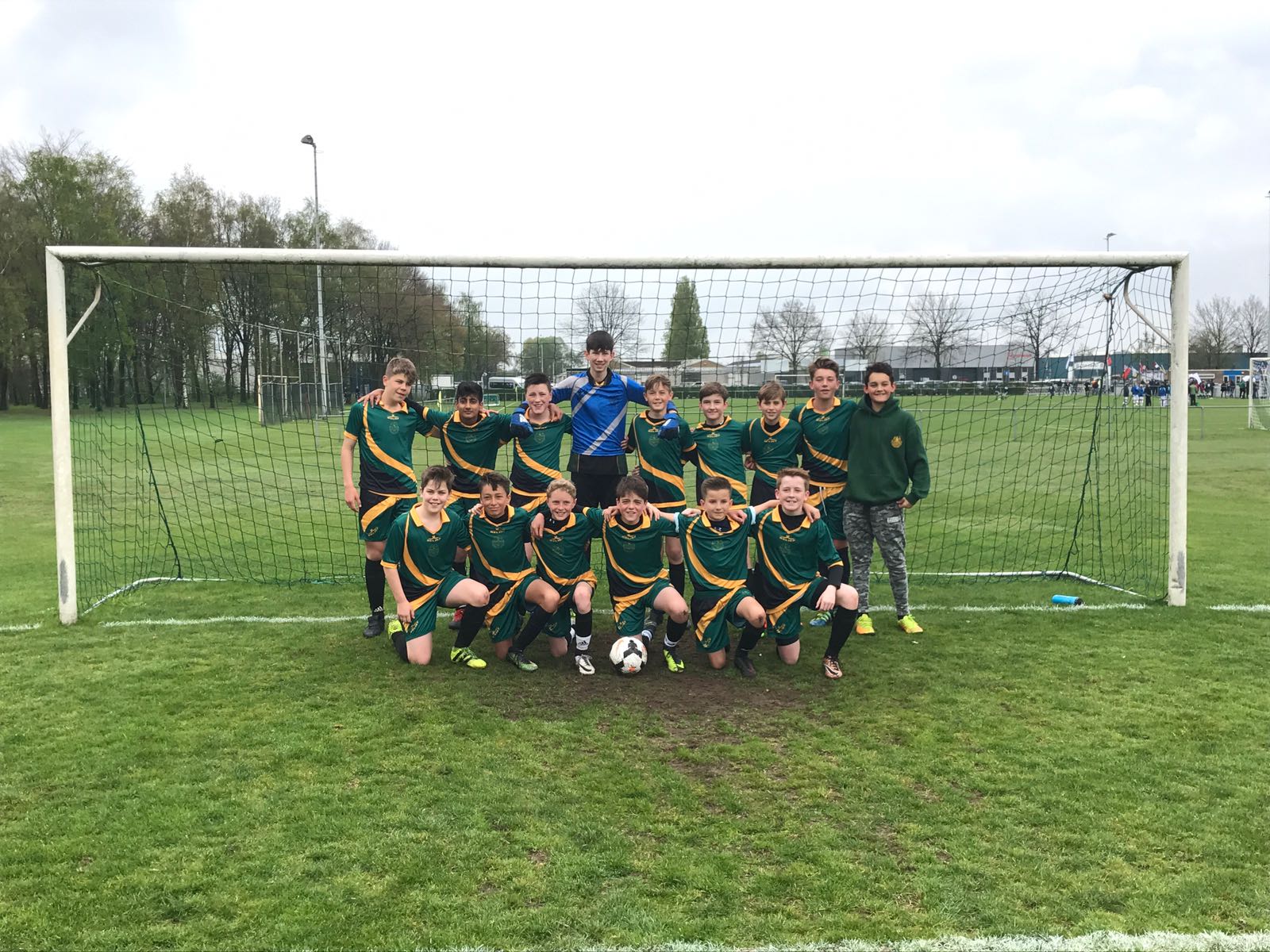 Both semi-finals were played on the main pitch at GSBW, and both teams enjoyed successes against a Football Academy from France. The Under 13 team winning 1-0 and the Under 17's winning 3-0.
The Under 13 met the Dutch team in the Final which beat them on the Saturday, but they proved too strong for us again by beating us 5-3. The Under 17 team went one better against a well organised German team and beat them 2-1 after going a goal down.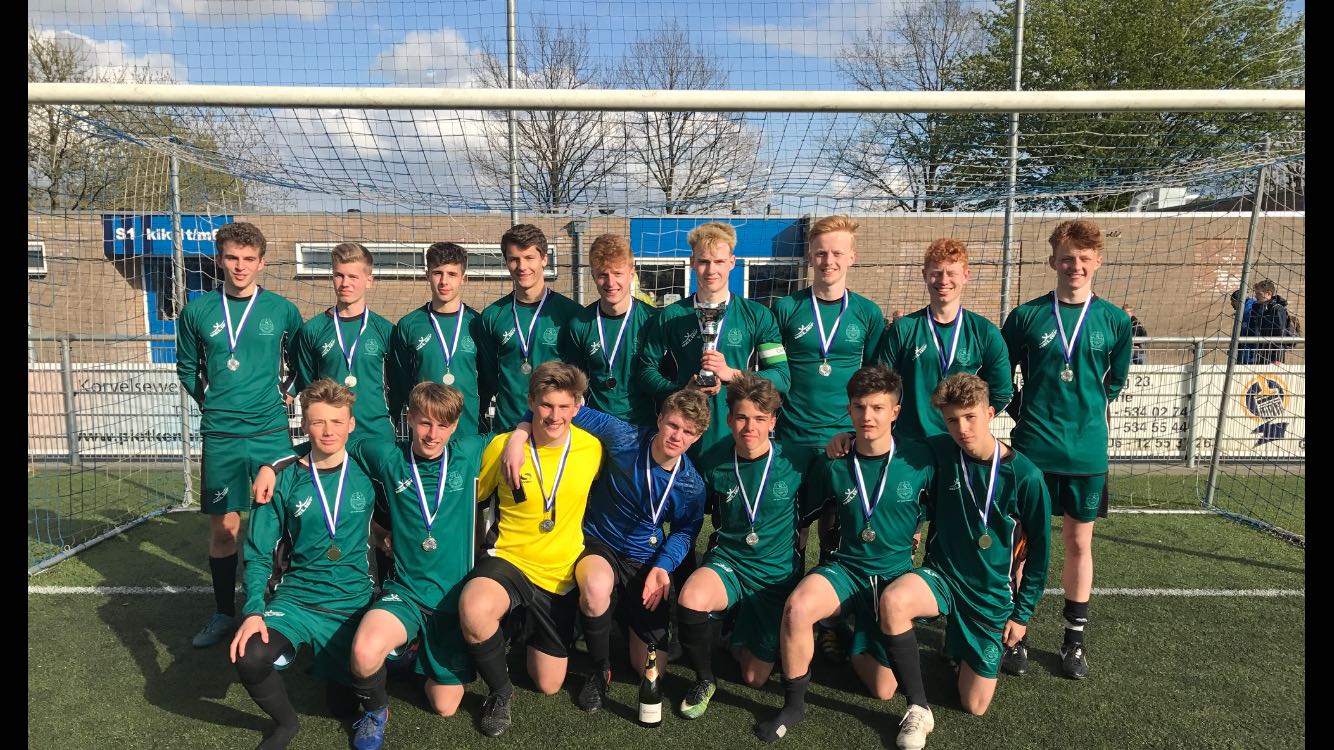 Having a First and Second place made this weekend well worthwhile, and my intention is to take a Under 15 team next year as well. As always, the behaviour of the boys both on and off the pitch was excellent and was commented on by the organisers and families around the Hotel.
I would also like to mention how good our staff were, Gareth Hall, James Ingle and John Hacker in making this a successful and enjoyable weekend for all. The weekend had a professional feel to it, whilst also making it an experience for all. It was great to see both teams supporting each other whilst playing.