Daniel Farrow awarded RAF Flying Scholarship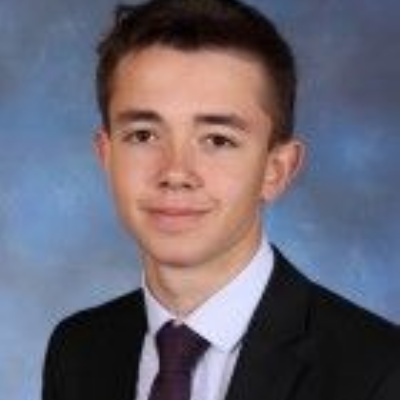 ROYAL AIR FORCE FLYING SCHOLARSHIP UNDER THE AIR CADET PILOT SCHEME: Corporal Daniel Farrow
The CCF recently received news that Daniel Farrow of the RAF Section has been awarded a Scholarship under the Air Cadet Pilot Scheme. This is a fantastic opportunity for anyone interested in a career in aviation.
This involves attending a two-week continuous flying course worth over £2,000 at Tayside Aviation based in Dundee, Scotland.
The scheme syllabus includes ground school in theory of flight, air law, airmanship and radio communications.
The most exciting section is of the course is12 hours of flying tuition in an Acquila single engine training aircraft, culminating in a first solo and the award of the RAF ACPS Wings.
The Managing Director of Tayside Aviation considers this course to be the first step for future RAF pilots and Officers.