BTEC Business Students Visit Cadbury World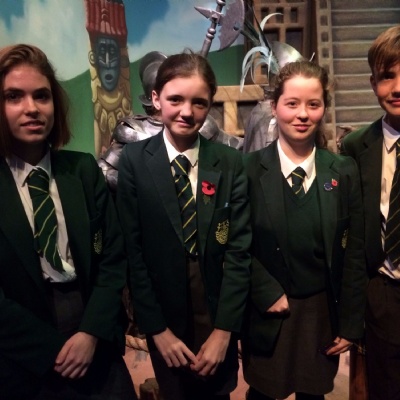 Year 10 and Y11 BTEC Business students visited Cadbury World in Birmingham on Friday 11th November, to find out about production, packaging, marketing and if the chocolate tasted good. The sheer size of the factory is daunting and the history of the firm, with the high moral values of its founders, impressed everyone.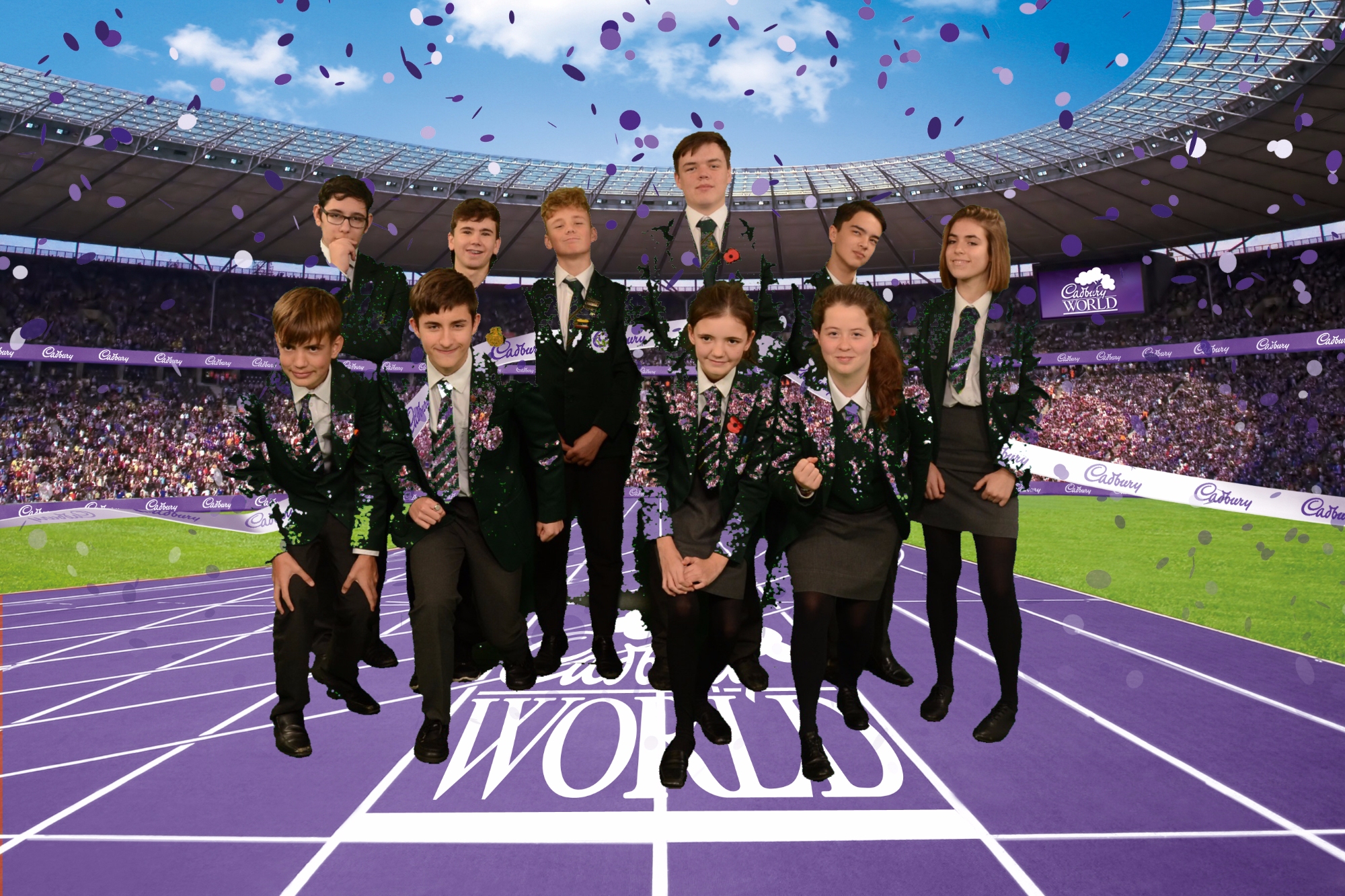 The BTEC Business course relies almost totally on each student carrying out their own research and investigations in order to write up reports. This trip has given them a great deal of material, and all students gained a real insight into the complexities of production, packaging and marketing at one of the UK's largest confectionary plants.