Debating Matters Competition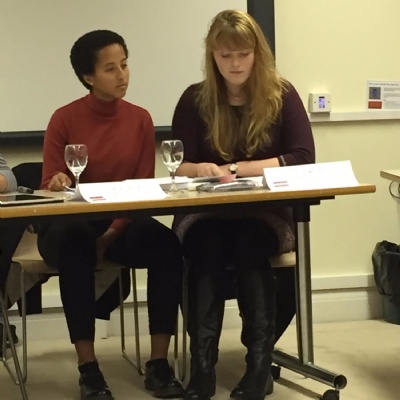 On the 27th September, four of our Year 12 debaters took part in the a Debating Matters competition.
Arguing for the removal of statues to historical figures and that political parties are bad for democracy, the two teams made up of Alice Hickin and Gwyneth Sotuminu, Zara Cracroft and Hannah Hailu, proved that Gordon's School is now a real force to be reckoned with on the debating circuit.
Special mention must go to Gwyneth Sotuminu who won the 'Outstanding Individual Contribution' award.