Gordon's Awarded School Games Gold Mark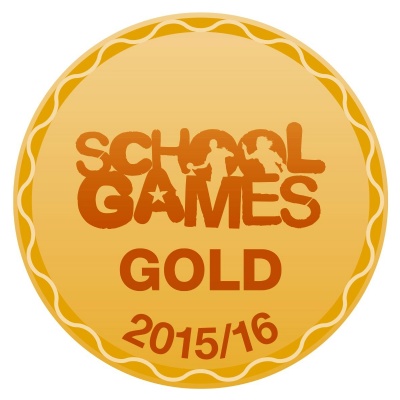 Gordon's School awarded Gold Mark for commitment, engagement and delivery in competitive school sport 2015/16.
Gordon's School is pleased to announce that the PE and Sports Department has been awarded the School Games Gold Mark for the second consecutive year. We were the first school in Surrey to be awarded the Gold Mark last year and we are now one of two schools in the county to be awarded the Gold Mark in consecutive years.
The Gold Mark is a Government led award scheme launched in 2012 to reward schools for their commitment to the development of competition across their school and into the community. Schools in England are able to assess themselves across Bronze, Silver and Gold levels.
A wholehearted thank you to all those who contributed towards this great achievement! Gordon's will continue to set this high standard in years to come.