Double Success for Owen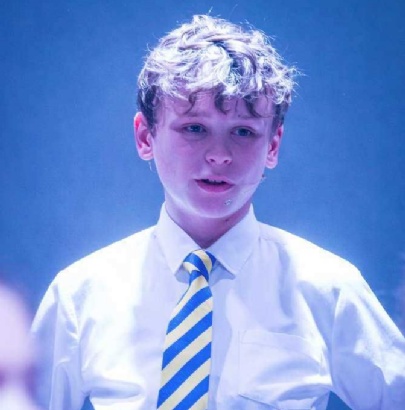 Double success for Owen Knight who has been shortlisted for both a national and international academic awards on engineering! The Year 11 student entered the Oxbright and the Immerse essay competitions, his parents only finding out about his intention to apply when they were asked to proof read his documents! For both, he researched and wrote 500 words. For Oxbright about plastics and global warning and how chemical engineers are coming up with solutions such as starch-based polymers, and for Immerse, why creativity is the most important aspect for engineers in the future. Now studying for GCSEs, Owen is hoping to continue his passion for engineering at university – "From a young age I have always wanted to know how things worked and this is the perfect field for it".
He is a member of the school's MUN, a Junior Prefect and Right Hand Marker for Parades, combining this with performing in lead roles in school drama productions, "I just find time for every single bit and just get it done", he says.
Please enter some content for your news story here.