The Great Gordon's Bake Off!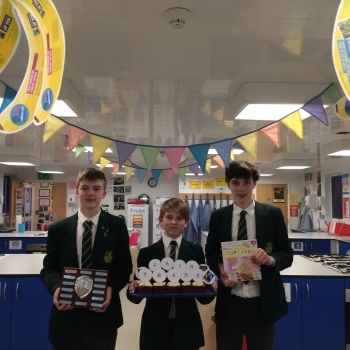 Results of The Great Gordon's Bake Off revealed!
Thank you for all your efforts in preparing the students for the Bake off and coming along to support the students. Results are as follows:
1st - Balmoral
2nd - Kensington
With special mention - Khartoum
Well done to all involved and special thanks to the judges Susan Meikle and Marian Burt, some of the taste testing wasn't easy.....!