GB Selection for Marley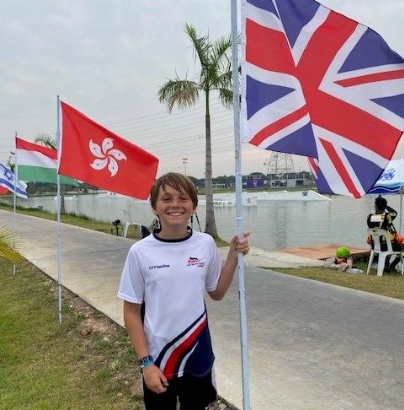 For the second year running, British National Champion 12 year old Marley O'Toole has been picked for both the GB Boat and Cable Wakeboarding Team for 2023. He is one of only two riders who have been selected for both GB Teams - an amazing achievement.
Soon he will compete at both the World and European Championships for both disciplines.
Last year competing in the Under 15 category Marley placed ninth in the World Championships and sixth in the European Championships.
Wishing him all the best as he attends the official squad practices and national as well as international events.