Chess Partnership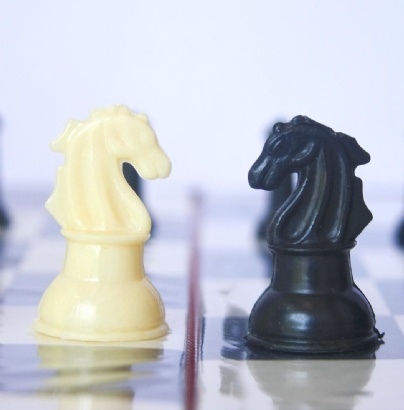 With competitive chess, a firm fixture on local school calendars thanks to Gordon's regular tournaments, now a partnership between the school and Camberley Chess Club will further enhance training and opportunities for players.
The partnership with Camberley Chess Club, which was formed in the 1920s, will allow all chess skill levels (beginners, casual, league and tournament players) at Gordon's under the age of 18 free membership to the club.
The club has teams in the Berkshire and Surrey Border Leagues, playing Standard and Rapid play rates and in 2021 was awarded English Chess Federation Club of the Year.
Gordon's will also host monthly chess training by an English Chess Federation (ECF) registered coach and a senior members of Camberley Chess Club as well as competitions in the Band Room (from 6.15pm to 8.15pm on the first Tuesday of the month for any student of all year groups interested in improving their chess skills.
Head of Chess at Gordon's, Jon Lloyd warmly welcomed the new partnership saying: "This partnership further enhances the opportunities to take up, progress and play competitive chess at Gordon's and represents an exciting time for chess at the school."
*The next Chess Tournament will be held on Saturday 13th May from 10am to 1pm: