Live Football Action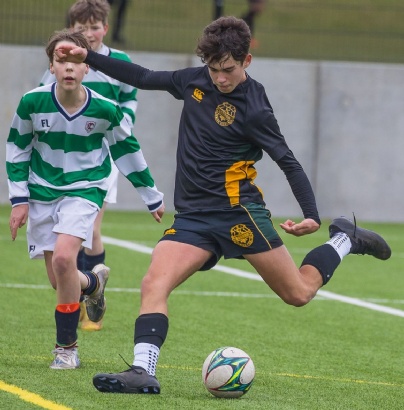 Two thrilling football games scheduled for tomorrow (Wednesday 8th March) at the home of The Shots as Gordon's First XI football team take on RGS Guildford at Aldershot Town FC's EBB Stadium (High Street, Aldershot GU11 1TW). This game will also be live-streamed by NextGen (click here to watch). All welcome to either support in person or by watching live (kick off 7.30pm)! Tickets £3 for over 18's and free for any under 18's.
Also playing at the EBB stadium on Wednesday are our Under 14 team when they take on Woking High School (kick off 5.45pm).