Playing for Poppy Appeal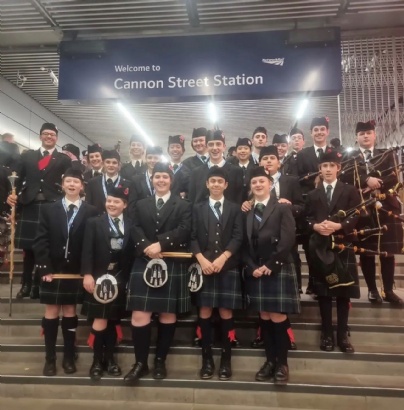 Back in the heart of the city at Cannon Street Station, the Pipes and Drums, who yesterday entertained commuters as part of the Royal British Legion's London Poppy Day. The students were helping to raise money for the RBL, a national network supporting the Armed Forces community. This morning they were playing for travellers at Gatwick Airport to further fundraise for the RBL.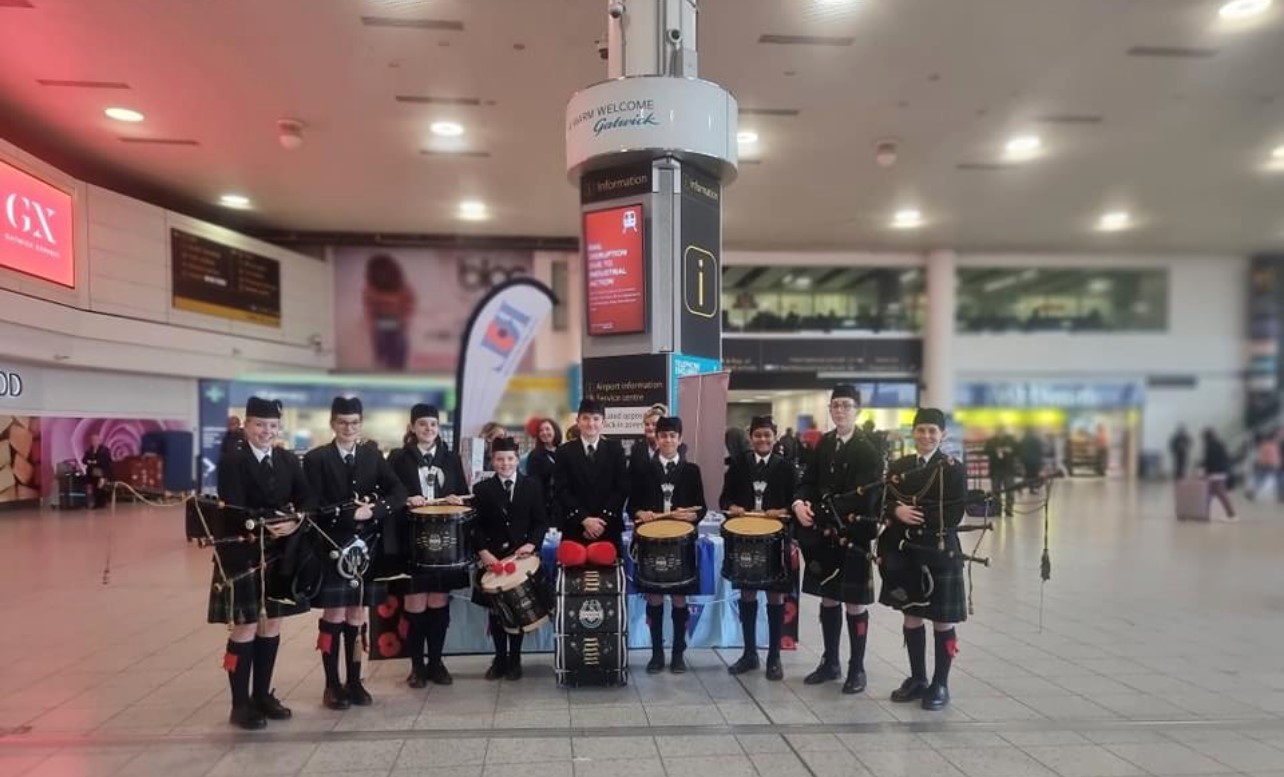 The Band will take centre-stage at Gordon's for the Remembrance Day Parade on Sunday 13th November at 10.45am.