Full House for 'Outstanding Teaching'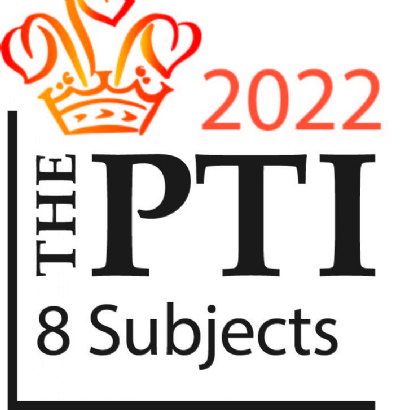 Gordon's has been awarded all of the possible eight PTI Subject Leadership Marks. The Marks recognise outstanding teaching in Art, English, Geography, History, Mathematics, Modern Languages, Music and Science. The news comes just months after Gordon's was awarded Boarding School of the Year in the Tes Schools Awards.
In order to achieve the PTI Mark, these eight departments have shown that they have increased the challenge within their subject curriculum, developed their staff's specialist subject knowledge and subject-based links outside school as well as enthusing students through their subject-based activities beyond the curriculum.
Congratulations to all the staff in these departments for their commitment and inspirational teaching.