Reflecting and Remembering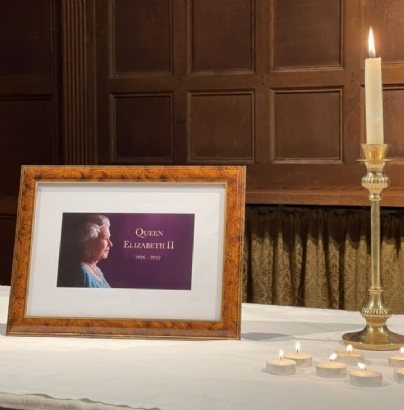 Members of the Gordon's School community have been invited to light a candle in the Chapel in remembrance of Her Majesty Queen Elizabeth II, who was Patron of the school and whose legacy of faithful leadership and selfless service will be remembered by generations and will inspire future generations.
The School Bursar Susan Meikle can be heard talking about Her Majesty Queen Elizabeth II and her importance to the School, on BBC Radio Surrey's James Cannon show on Monday. To listen, please click here and forward to 1:43 minutes of the show.
For full story on the school's commemorations for HM Queen Elizabeth II please click here.