Eagle Radio's Easter Egg Appeal 2016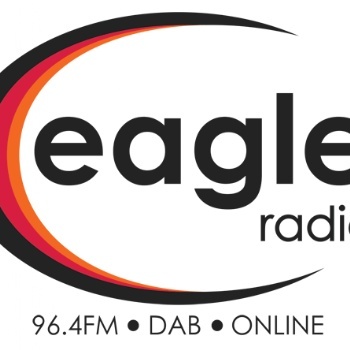 Eagle Radio's Easter Egg Appeal helps give local, less fortunate children a happier Easter and
Eagle Radio's Easter Egg Appeal helps give local, less fortunate children a happier Easter and benefits over fifty charities and organisations, and thousands of children across Surrey and Hampshire.
We are supporting the Easter Egg Appeal as an official collection point for Easter Egg donations.
A collection box is located in reception.
Please note we can only accept donations within school opening hours (Monday-Friday between 8.30-5pm).
For further information on the Easter Egg Appeal, please visit: http://www.964eagle.co.uk/easter/