Sainsbury's Active Kids Vouchers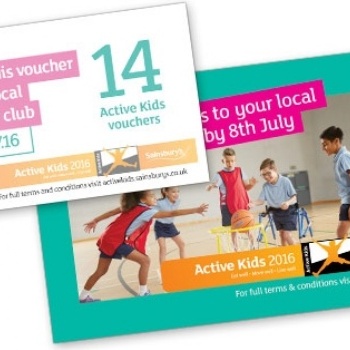 Help Gordon's collect Active Kids Vouchers

We're collecting!
The Sainsbury's Active Kids voucher scheme is underway again.
In the past Gordon's School has benefitted greatly from this scheme through new sports equipment and funding for Food Technology.
Thank you to everyone who has already donated their vouchers to the school.
Every voucher helps and we would love to collect more!
Vouchers can be posted through the Active Kids box in reception or taken to Augusta House.