Poetry Please!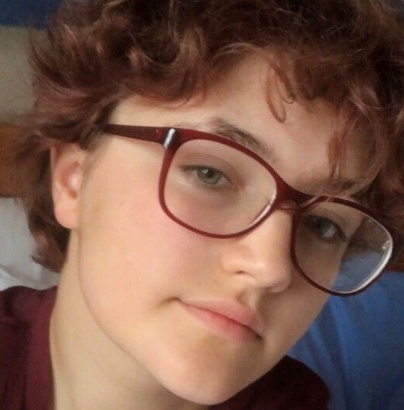 For her poem 'Aesthetic', Zoe Legge was placed in the top 100 entrants, from across the world, for the Foyle Young Poets of the Year Award. Over 14,000 poems were submitted from children aged between 11 and 17 from 109 different countries. Selecting the top 100 were Clare Pollard and Yomi Sode. Zoe's poem will now be included in an online anthology. Congratulations Zoe!
Aesthetic by Zoe Legge
Fire in my lungs
heels hitting tarmac
paint cans that go rattle-rattle-rattle
performative friendship
vodka stolen and borrowed
'unpopular', but never alone
a transparent crowd
am i cool yet?