From Eco Society to UN Summit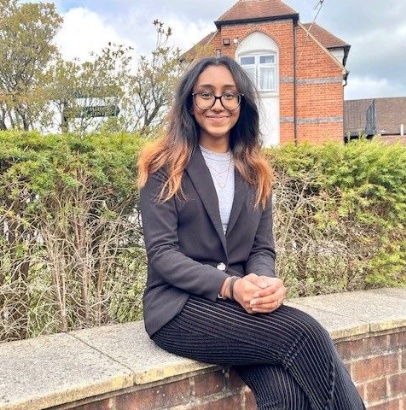 From her humble beginnings as a member of the school's Eco Society, Rishitha Sali is now representing students from all over the UK at the UN's COP26. Rishitha, an A Level student at Gordon's, will travel to Glasgow for the global climate summit with two others from Surrey Environmental Action Schools as part of the UK Schools Sustainability Network. There she will be giving public demonstrations on hydrogen fuel cells and battery storage and raising awareness about climate action.
More than 190 world leaders are expected at the summit, which is working towards accelerating action to reach the goals of the Paris Agreement and the UN Framework Convention on Climate Change.
"I joined the Eco Society as I thought it would be really nice to meet people and discuss topics I am passionate about. But I never thought that this would happen!" said Rishitha.