Healthy Schools Award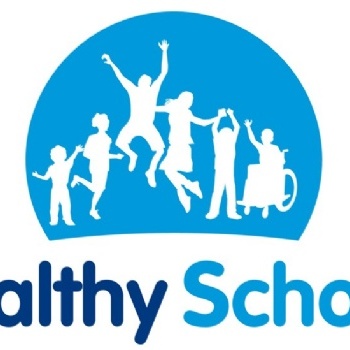 Gordon's has been awarded the Surrey Healthy Schools Bronze Award in recognition of our provision for mental, emotional and physical health and wellbeing
Gordon's has been awarded the Surrey Healthy Schools Bronze Award in recognition of our provision for mental, emotional and physical health and wellbeing.
The Quality Assurance Group commented:
"Your review of provision is exceptionally thorough, concise and focused.
You have much in place, demonstrating great awareness of the good practise in each of the four Healthy Schools themes, which appear to be underpinned by your school values.
You have an active pupil voice and value parental involvement. It is clear that the school is committed to improving the physical and mental health and wellbeing of pupils."
This is very much a whole school approach and everyone played their part.