Welcome Back!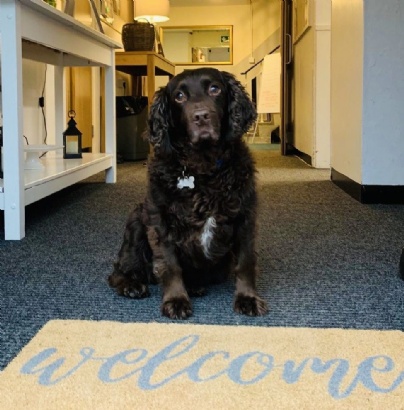 Buddy in Sandringham House and all the staff at Gordon's are very much looking forward to welcoming back our Residential Boarders tonight and Day Boarders in the morning. Tomorrow is all about catching up with each other and reconnecting again. A presentation explaining the return to school is available here.
Frequently asked questions can be found on the school website here.
For second hand uniform information from the GSPA visit their page on the website, here.