HARLEQUINS PARTNERSHIP ANNOUNCED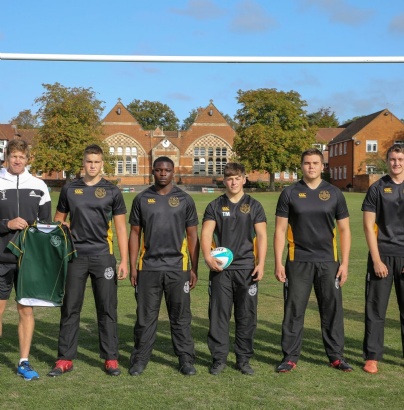 An exciting partnership for Gordon's, announced this morning, as we link with Harlequins Rugby Football Club to provide a pathway for promising rugby players into professional rugby. The two organisations will work together providing a first class education and training. Former Fiji National Men's 7 Skills Coach and Analyst Chris Davies, Head of Rugby at Gordon's is heading up the new initiative. He commented: "This presents an exciting period for rugby in the region – one that will not only identify talented players but nurture them and provide an outstanding opportunity to progress in the game. Gordon's is delighted to be working alongside such a prestigious club as Harlequins".
Jim Evans, Academy Coach at Harlequins said: "We are delighted to have formed a link with Gordon's School. The connection will further increase the development opportunities afforded to talented rugby players within our programme. This is an exciting opportunity for those lucky enough to be involved".
For more information, please click here.