The Prince's Teaching Institute Mark 2014/15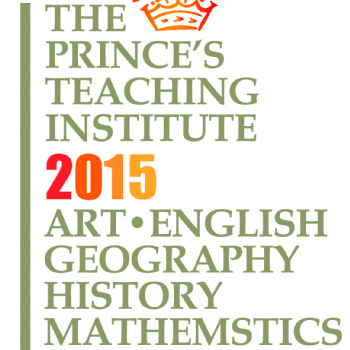 Gordon's School is pleased to receive The Prince's Teaching Institute Mark for 2014/15

September 2015
AWARDED TO
GORDON SCHOOL'S
ART, ENGLISH, GEOGRAPHY, HISTORY, LANGUAGES, LATIN, MATHEMATICS,
MUSIC and SCIENCE DEPARTMENTS
Gordon's School is pleased to receive The Prince's Teaching Institute Mark for 2014/15.
The Prince's Teaching Institute (PTI) launched the Schools Programme in 2007 to recognise and reward school departments that develop inspirational ideas and activities which enhance the teaching of Art, English, Geography, History, Latin, Mathematics, Modern Foreign Languages, Music and Science, regardless of their pupils' backgrounds or abilities. It is run as a membership group for school departments that choose to commit to increasing the challenge of their subject provision.
The above departments received the Mark in recognition of the work they carried out in 2014/15.