Inter-House Swimming Competition Results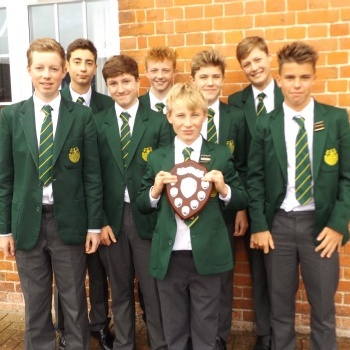 A new year of Inter-House competitions kick off with swimming
The first event of the 2015 / 16 Inter-House Sports competition took place during the week commencing 14th September.
The competition kicked off with the fiercely competitive swimming gala.
The first two evenings were given to the girls with the Year 7s and 8s leading the way. This was followed on the Tuesday with the Year 9s, Year 10s and the Year 11s /Sixth Form teams.
As ever, enthusiasm was in abundance with a good display of technique and water fitness.
Results of all year groups are accumulated to give an overall House winner. This year, China House and Kensington House were the predominant teams with Kensington just edging it over China by 2 points.
A fantastic effort by all girls involved!
On the boys side it was nip and tuck throughout the years between three Houses. They were Khartoum, Balmoral and Buckingham, with just 4 points separating all three teams.
However, Gravesend put out a particularly strong Year 11/Sixth Form team taking that category by storm displaying some powerful swimming.
Please click here to view the full Inter-House Swimming results.
All in all a great week of swimming showing a superb attitude to sport at Gordon's School.
We now look forward too the Inter-House Cross-Country coming up after Half Term.
Mr Monk