COMMUNITY HELP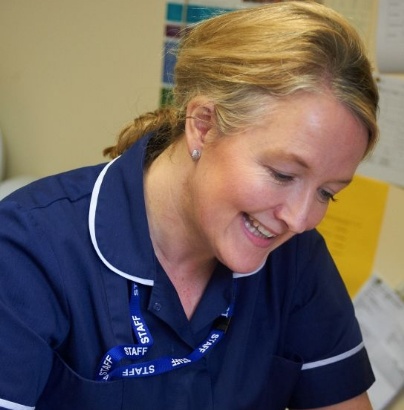 Our team in the Medi have volunteered their services in local hospitals and today thousands of protective gloves and goggles were donated to the NHS by our Science and DT Departments. Our Chaplain the Reverend Sarah Norbron sends this message:
Light the Way for Love
We were all moved by the enormous show of gratitude shared in our streets at 8.00 p.m. last evening, all thanking our wonderful NHS staff and carers for all they are doing at this time with a resounding clap and cheer. I was touched by this beautiful poem. And may we too 'Light the Way for Love' as we seek to do our bit.
Light the Way for Love.
They say beauty comes from a spirit that has weathered many
hardships in life and somehow continues with resilience.
Grace can be found in a soul who ages softly, even amid the tempest.
I think the loveliest by far is the one whose gentle heart bears
a hundred scars from caring, yet still finds a way
to pick up the lamp, one more time, to light the way for love.
Susan Frybort from 'Open Pages'
"The Lord bless you
and keep you;
the Lord make his face shine on you
and be gracious to you;
the Lord turn his face toward you
and give you peace."' (Numbers 6:24-26)