CULTURAL CAPITAL
This section of the Academic Enrichment programme is dedicated to all things interesting and stimulating. The Cultural Capital programme is designed to offer students fun and engaging experiences beyond the confines of Gordon's and to broaden their minds across numerous different disciplines.
Many of the opportunities included in these documents are unique to the current Covid19 situation, as institutions across the globe open their doors digitally and offer their content freely to the world for the first time.
All students, and their families, are urged to make the most of these exciting opportunities whilst they are available!
Additionally, in line with topics currently in the news, the '100 Great Black Britons Competition' provides an excellent opportunity to broaden the horizon of young minds whilst having fun. Please click here for details.
Finally, if anyone would like additional information about National Windrush Day 2020, please visit the Government's information website.
What might democracy look like as countries emerge from lockdown? How will public health change and what lessons from history have we forgotten that might guide how the world recovers? Whatever your interest Open Democracy would like to hear from you and is running a competition for students over the age of 14. Please click on the image below for details.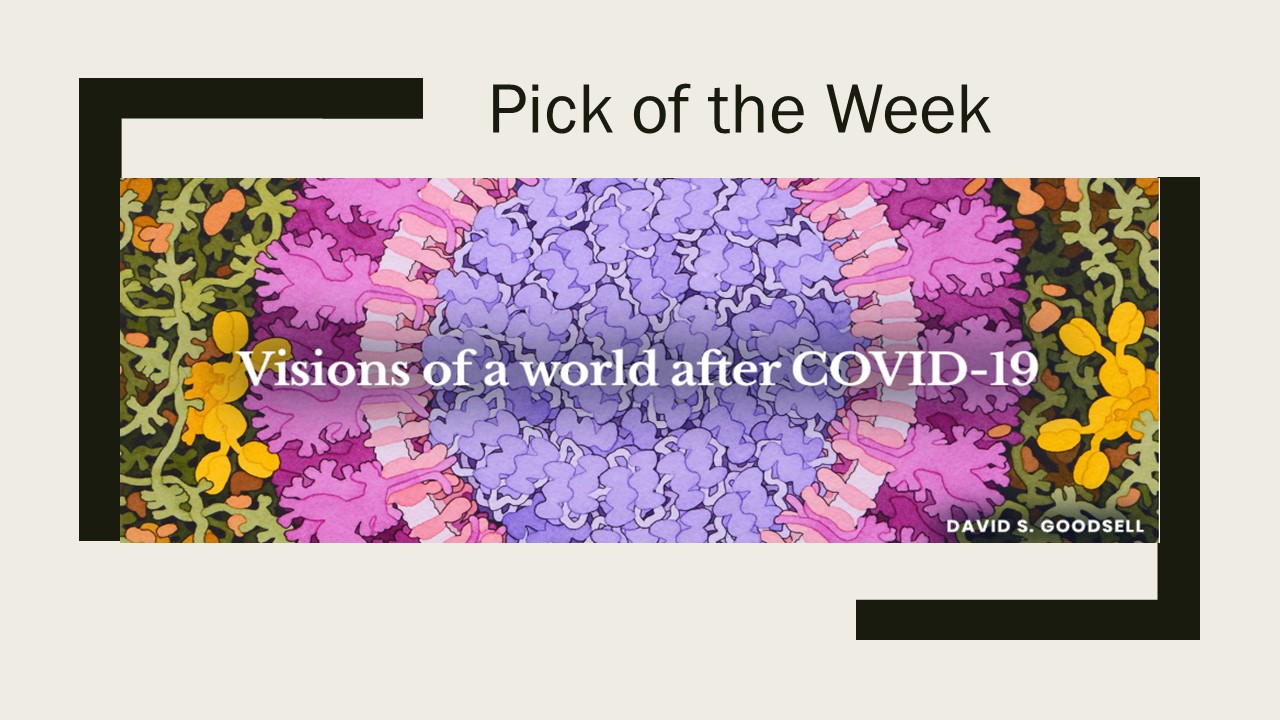 There are also a number of Radio 4 podcasts based around the history of ideas which we would strongly recommend students listen to. These explore some fundamental ideas and principles around which social, political, economic and cultural norms have evolved. Please click the podcasts below to listen.