Gordon's House
Building a Girls' Boarding House in Zimbabwe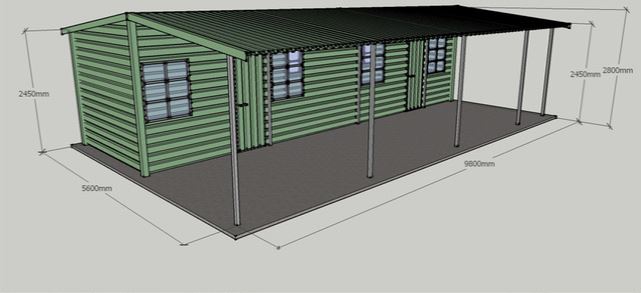 A major three year charity initiative was launched at Gordon's in January 2022, linking the school with the Camelthorn Foundation, a UK-based charity which supports global community and conservation projects including one based in Zimbabwe, Southern Africa.
The conservation charity helps communities mitigate damage by wildlife; prevents illegal use of wildlife; promotes community-based wildlife initiatives and education and socio-economic opportunities.
Gordon's has a particular interest in supporting the education arm of the Camelthorn Foundation and the Ngamo Secondary School in Ngamo village, close to the world famous Hwange national park.
The school educates around 147 students from 13 years old to 16 years old from a 50k radius.
With no public transport, the children must walk at least seven to ten kilometres every day to school with some as far away as 20 kilometres. Their journey to school is arduous, and involves walking through thick Kalahari sand with the risk of encountering lion or elephant on the way. So those living further afield - nine girls and six boys - are weekly boarding at school.
Boarders are expected to bring their weekly evening meals when they come to school on Monday mornings. They sleep in rudimentary facilities, which at present is on the floor of a teacher's accommodation. They must cook their own evening meals and wash their clothes. While the school has some access to water, it does not have electricity or solar power. The images below show the facilities for the boarders now.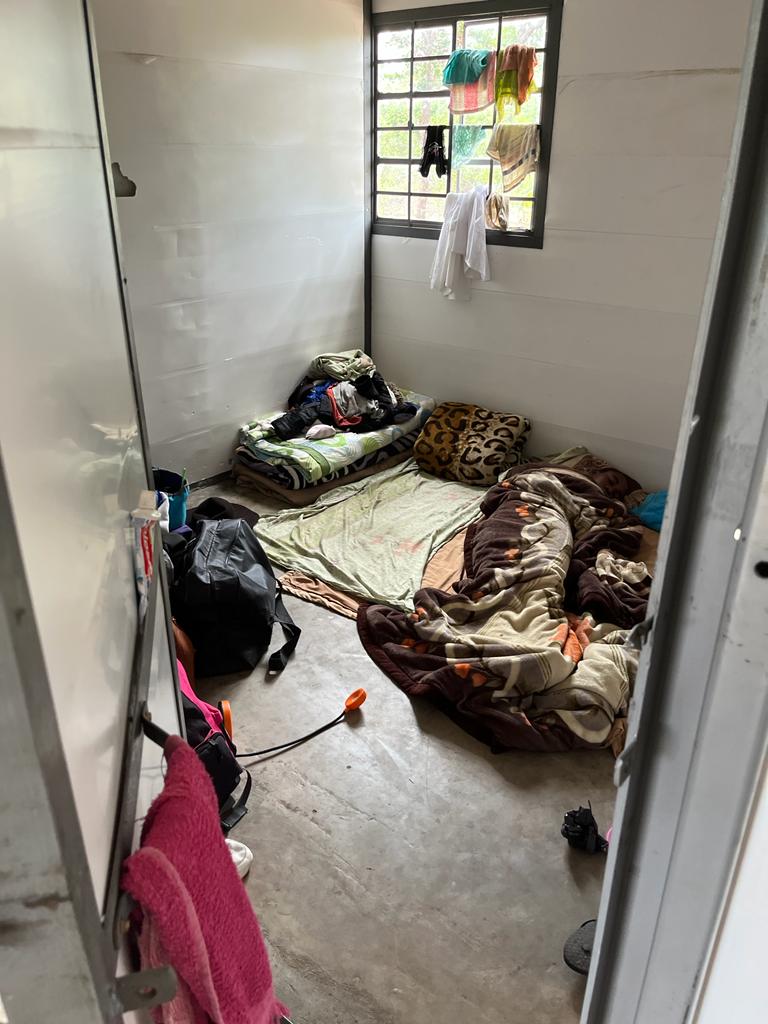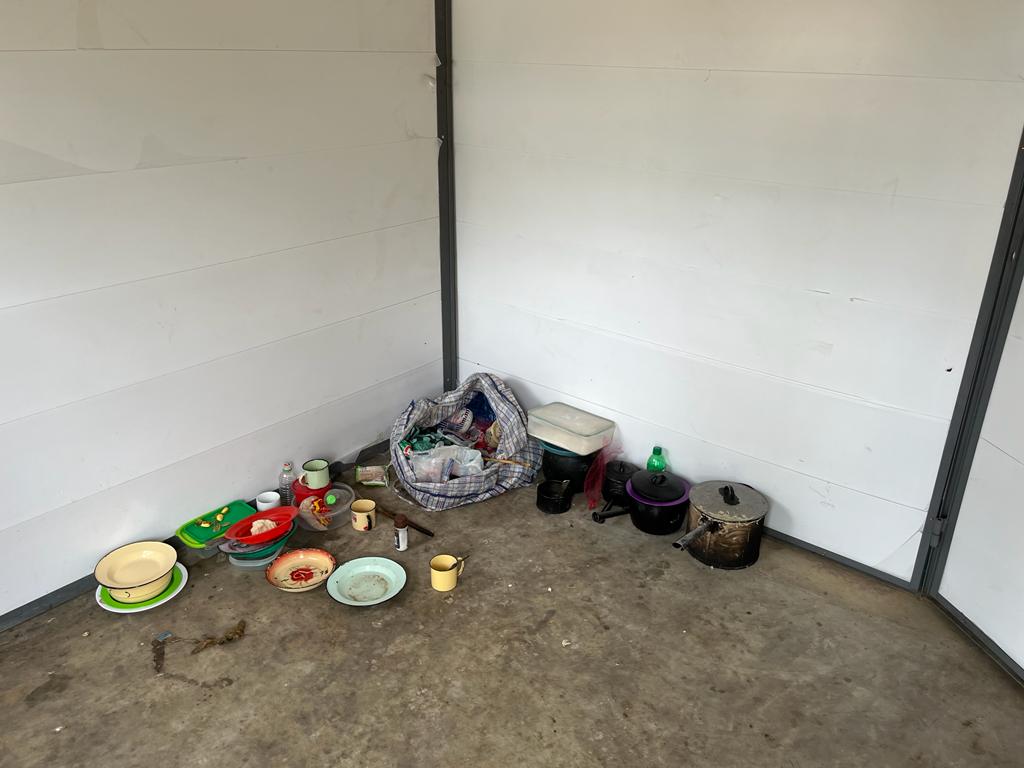 Gordon's has committed to changing that and through fundraising, providing the money for a purpose built boarding house as part of a longer term project!
The initiative ties in with the School's ethos of being a symbol of what can be achieved by a community united in making an outstanding contribution for the good of global society.
Camelthorn Foundation Trustee James Koch spoke to all year groups at Gordon's to launch the campaign.
Further information on the initiative is available here.
On Sunday 24th April the Gordon's Dash, open to all, will be raising funds for the project. To sign up to run either 2.5km or 5km, please visit the Box Office or click here.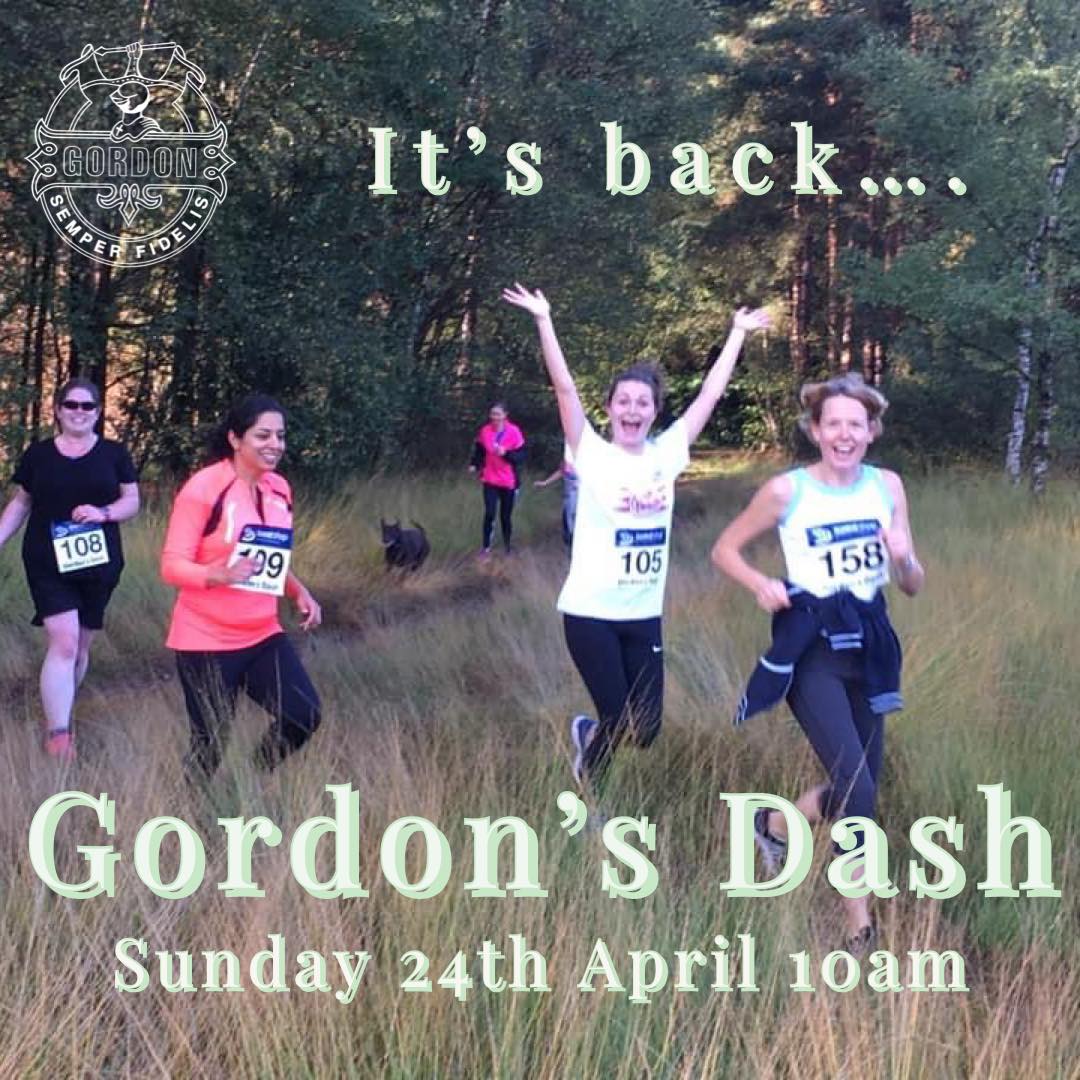 Please look out for fundraising events at school for the Gordon's Boarding House in Zimbabwe.