Amazon and EasyFundraising
Amazon and Funds Hamster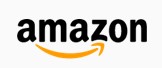 Over the last few years we have managed to raise money through supporters shopping on Amazon through the school website. Every penny of the money we have raised has gone into "The 1885 Bursary Fund" which supports children who would otherwise be unable to benefit from a Gordon's education. By clicking on the Amazon logo on this page you can help raise up to 5% on every purchase.
The Funds Hamster app makes this fundraising even easier and with no cost to you!
Who has developed the

Funds Hamster

app?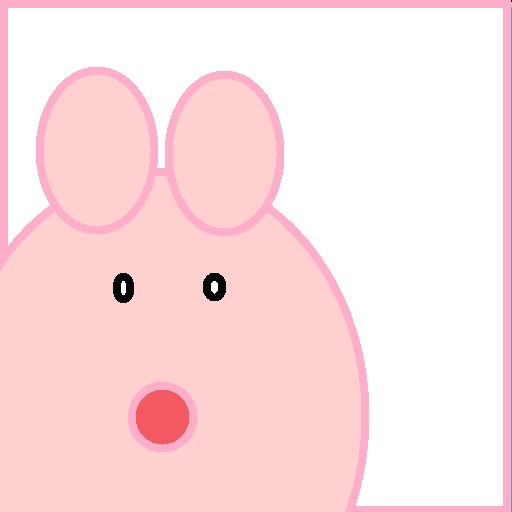 Thanks to some entrepreneurial parents we can now provide you with a mobile iOS App and Android Widget for your phones and tablets - Funds Hamster. This App Widget will give you single click access to this page from which you can support the school in multiple ways AT NO COST TO YOU.
How do you download the app?
The answer is simple! The App can be downloaded, either by searching for Funds Hamster on Google Play for Android or the App Store for iOS or by clicking this iOS or Android link on the device on which you wish to install the App. Once installed, follow the instructions to support the Gordon's campaign and please allow notifications, this will keep you up to date with how well the community are doing and highlight special opportunities.
Thank You
We would like to thank all the Gordon's supporters who have already downloaded the Funds Hamster App. Since the launch of the app we have received 219% more payback through Amazon purchases than we did without the Funds Hamster App. The app keeps you up to date with the total amount of money raised and best of all anyone can use it, so please ask your family and friends to download the Funds Hamster App as well. The App is completely private, Funds Hamster DO NOT hold any information on what people have bought or any of their personal details, the app just makes sure that you get to the Gordon's Amazon page so that you can support the school.
For supporters who haven't downloaded the app
Please do! You may also ask family and friends to do the same. Please do agree to accept notifications from the school - these will help you to remember to support the school when you shop online.
In the past year Gordon's raised £1,120 through the Amazon website. Just as we have increased last year let's aim to raise at least £2,000 in 2018/19 by using the Funds Hamster App! Support Gordon's School at no cost to you.
EasyFundraising

We are now part of EasyFundraising so you can now raise even more money via retailers such as John Lewis, Expedia.co.uk and some 3000 more. Just click on the EasyFundraising logo.